SETO 1.56 Polarized lens
Product Detail
Product Tags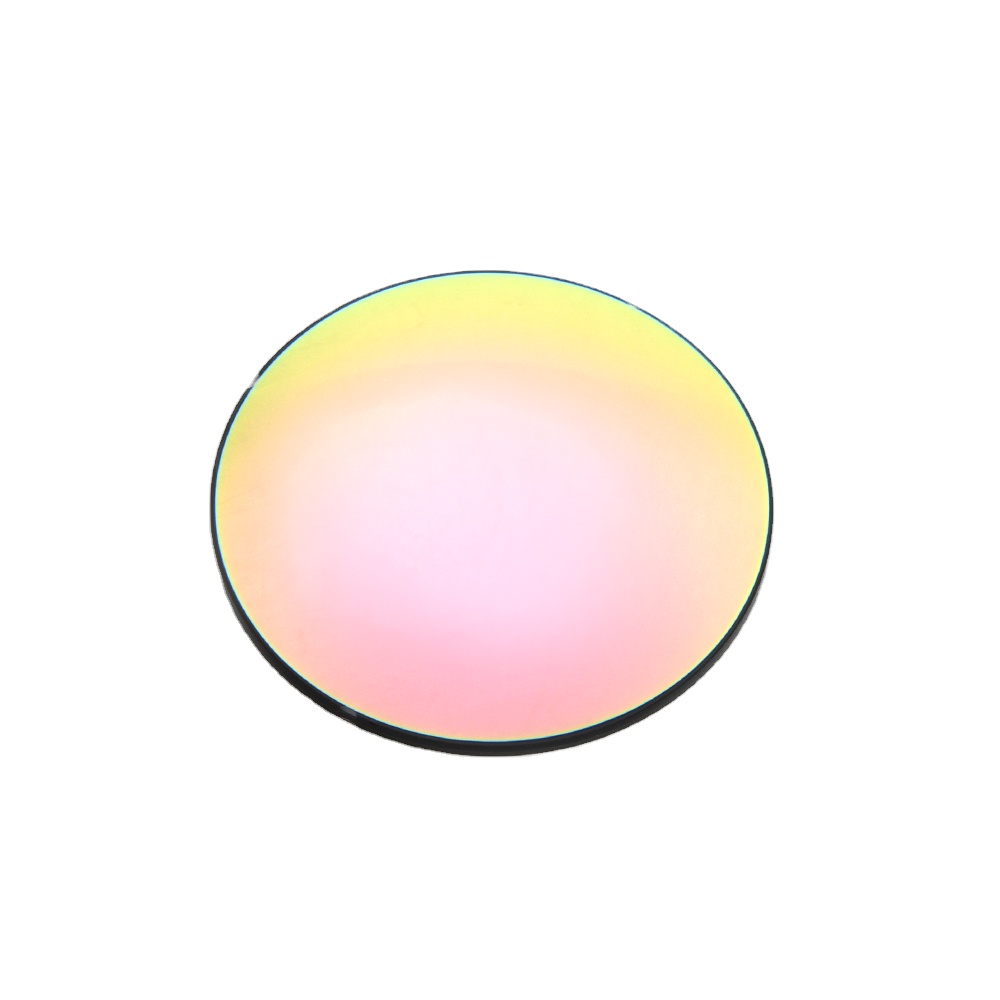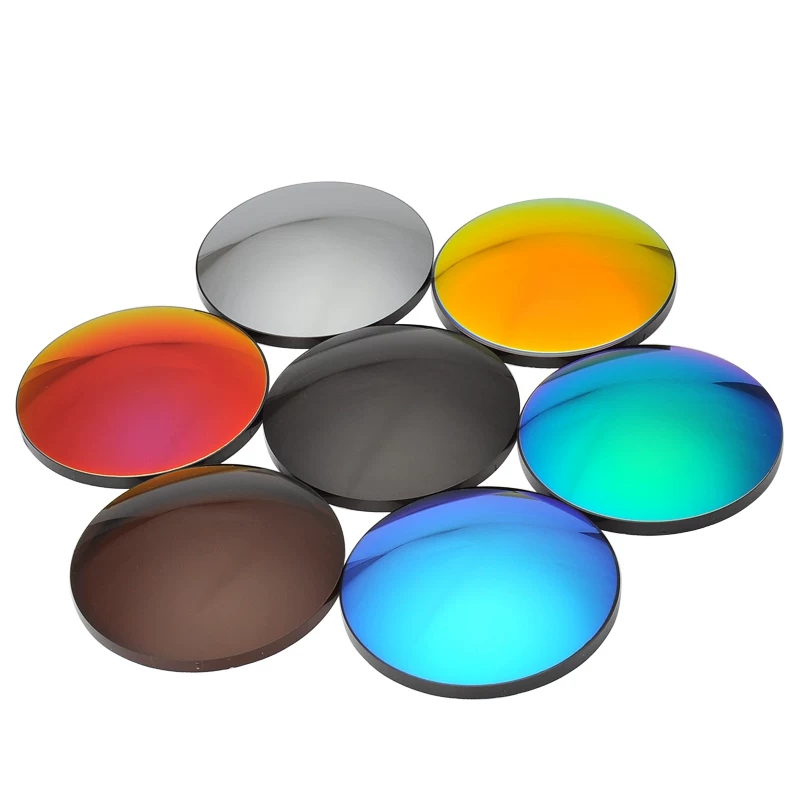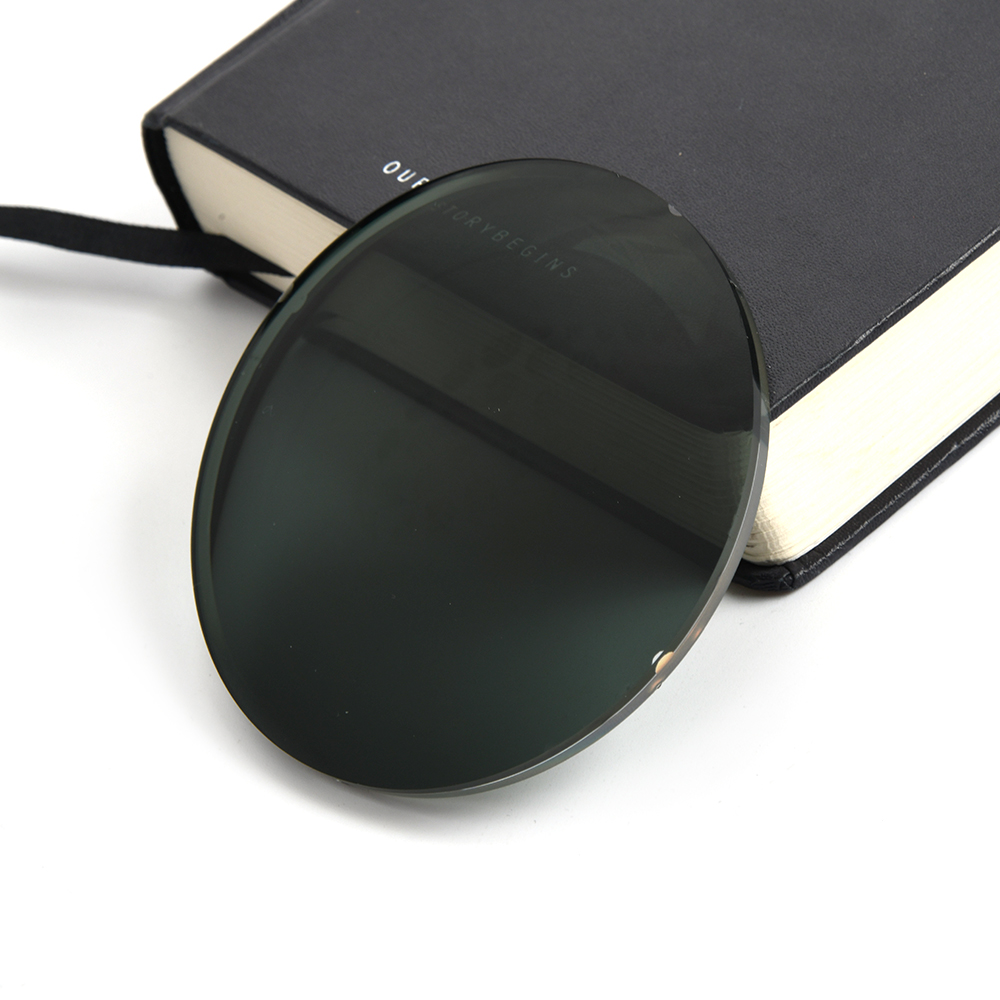 1.56 Index Polarized Lenses

Model:

1.56 optical lens

Place of Origin:

Jiangsu, China

Brand:

SETO

Lenses Material:

Resin lens

Lenses Color

Grey,Brown and Green

Refractive Index:

1.56

Function:

Polarized lens

Diameter:

70/75mm

Abbe Value:

34.7

Specific Gravity:

1.27

Coating Choice:

HC/HMC/SHMC

Coating color

Green

Power Range:

Sph: 0.00 ~-8.00;+0.25~+6.00  


CYL: 0~ -

4

.00
1、What is the principle and application of polarized lens?
The effect of polarized lens is to effectively remove and filter the scattered light from the beam so that the light can be on the right axis into the eye visual image and the field of vision is clear and natural. It is like the principle of shutter curtain, the light is adjusted to be in the same direction and enters indoor, naturally makes scenery looks downy and not dazzling.
Polarized lens, most of which appear in the application of sunglasses, is essential equipment for car owners and fishing enthusiasts. They can help drivers filter out head-on high beams, and fishing enthusiasts can see fish floats on the water.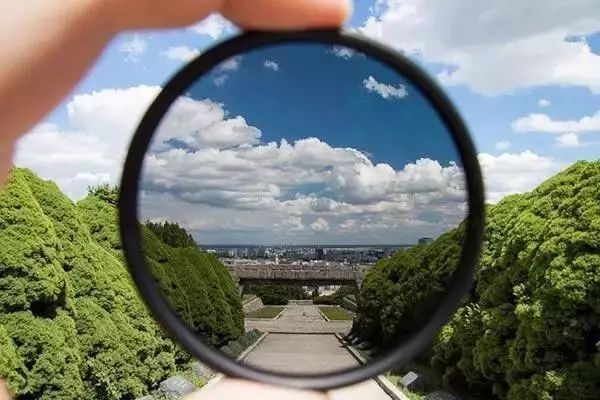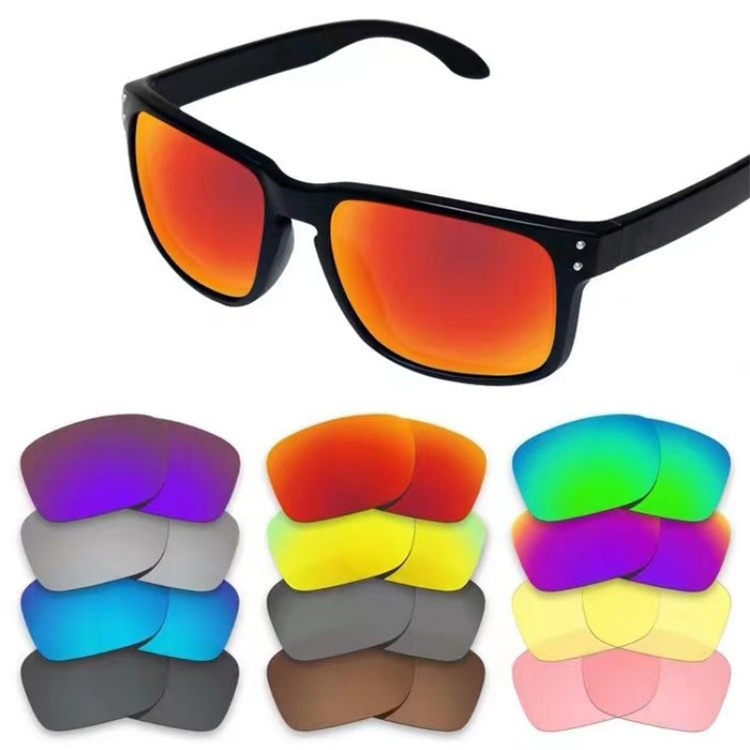 2、How to distinguish polarized lens?
①Find a reflective surface, then hold sunglasses and look at the surface through a lens.  Slowly rotate the sunglasses 90 degrees to see if the reflected glare decreases or increases.  If the sunglasses are polarized, you will see a significant reduction in glare.
②Put the lens on the computer screen or mobile phone LCD screen and rotate a circle, there will be obvious light and shade.  These two methods can identify all polarized lenses.
3. What are the advantages of polarized lenses?
①Cut glare for better contrast perception, and keep a clear and comfortable view in all outdoor activities like biking, fishing, water sports.
② the Reduction of incident sunlight.
③ Unwanted reflections that create glaring conditions
④Healthy vision with UV400 protection
4. What is the difference between HC, HMC and SHC?
| | | |
| --- | --- | --- |
|        Hard coating |     AR coating/Hard multi coating |        Super hydrophobic coating |
| makes the uncoated lens hard and increases the abrasion resistance | increases the transmittance of the lens and reduces surface reflections | makes the lens waterproof, antistatic, anti slip and oil resistance |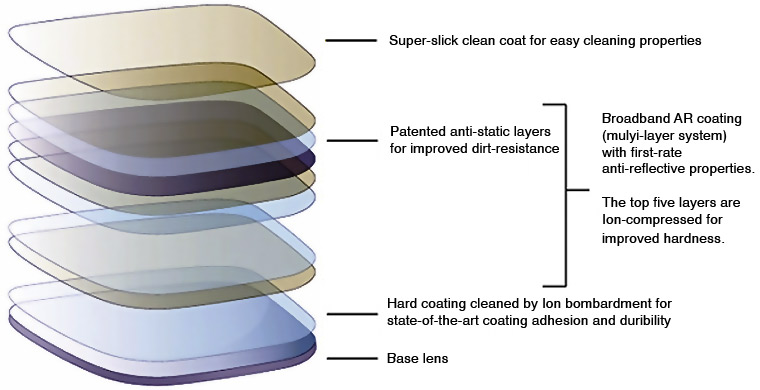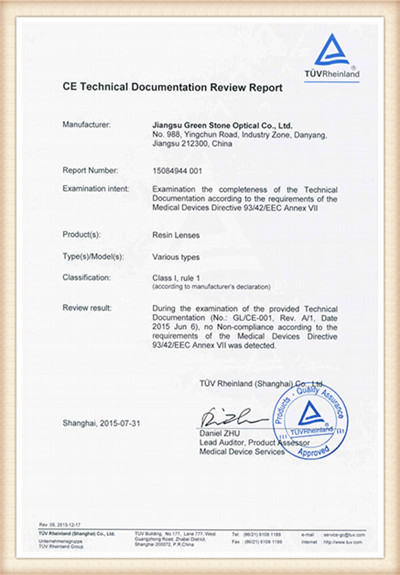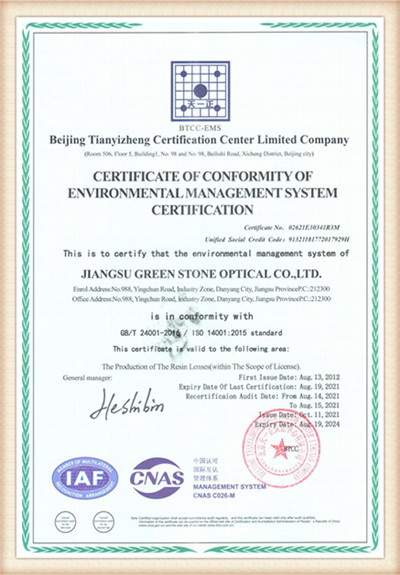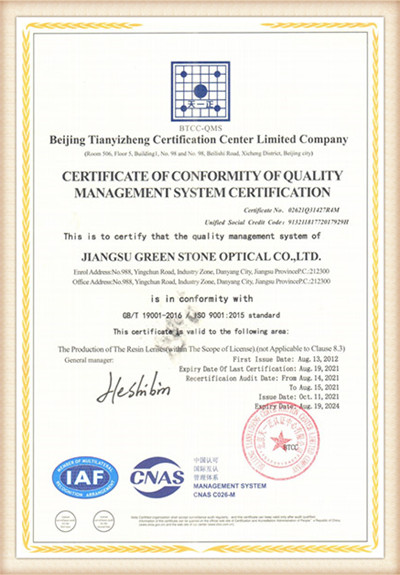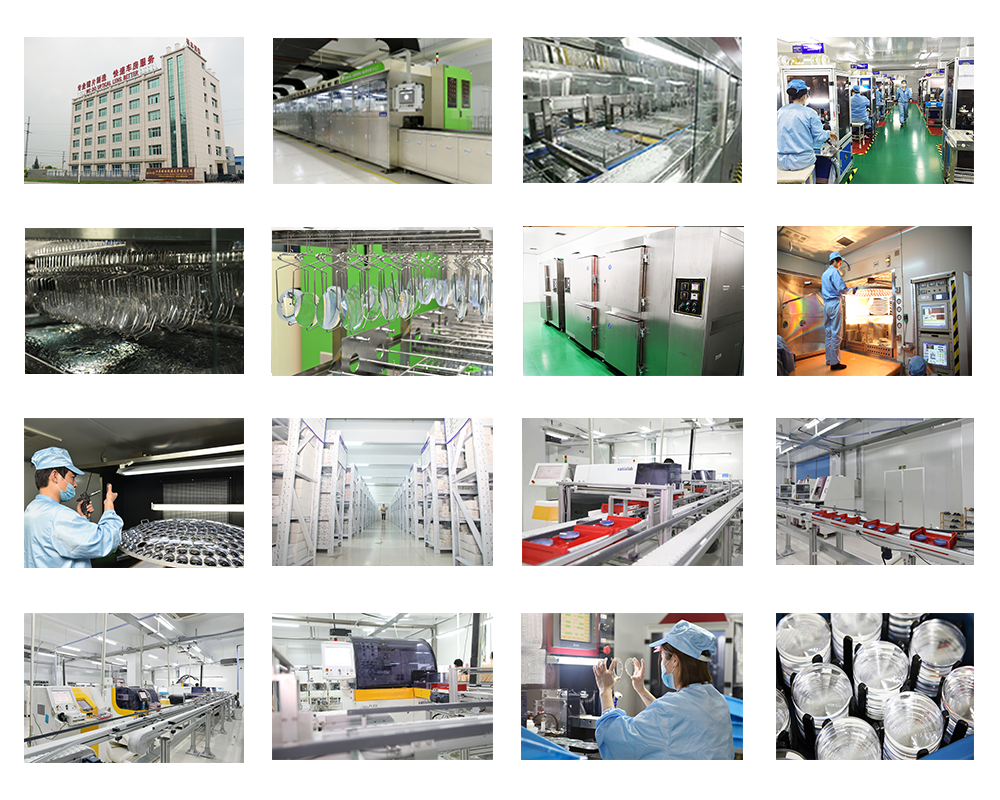 ---
Previous:
SETO 1.56 photochromic lens SHMC
---