SETO 1.56 single vision Semi-finished Lens
Product Detail
Product Tags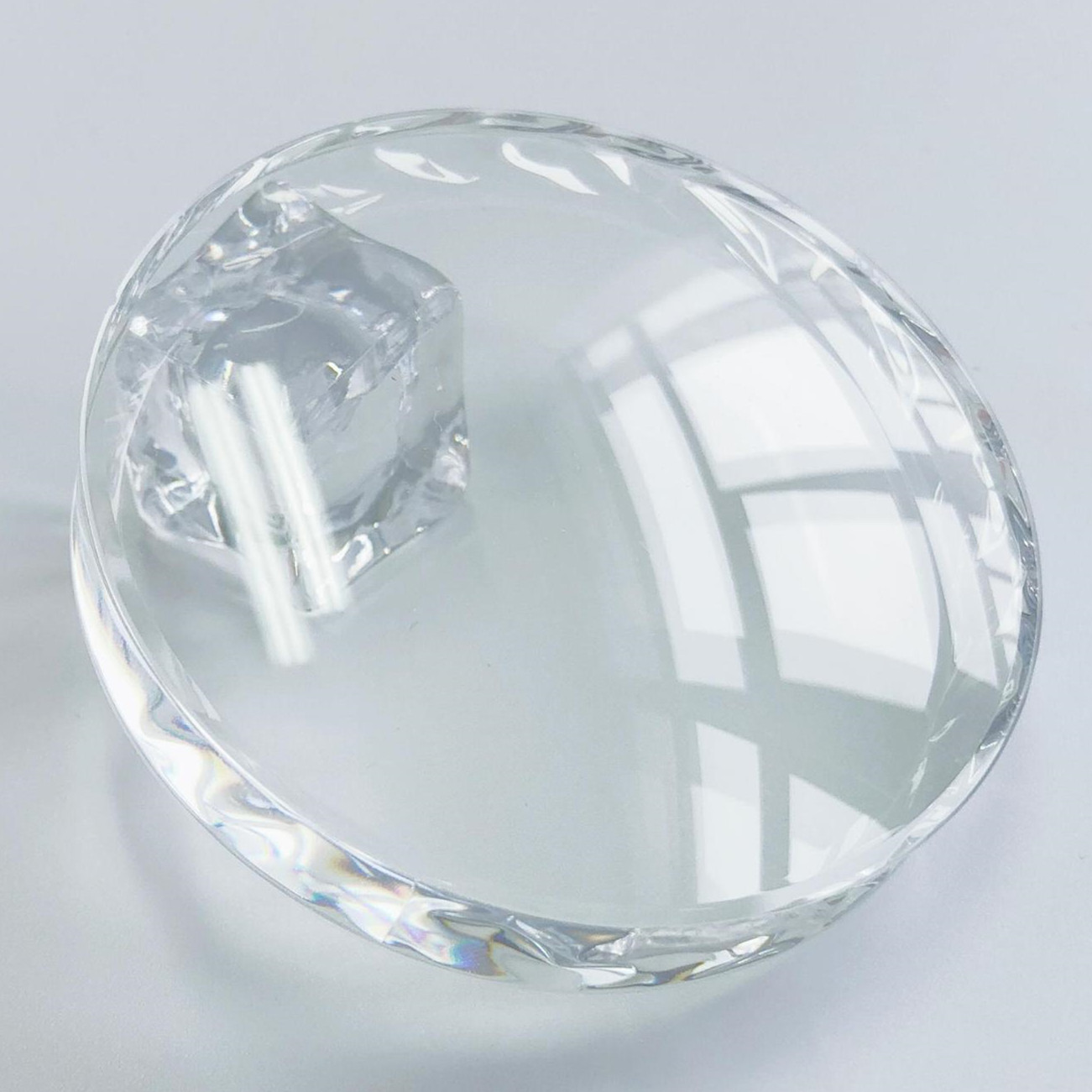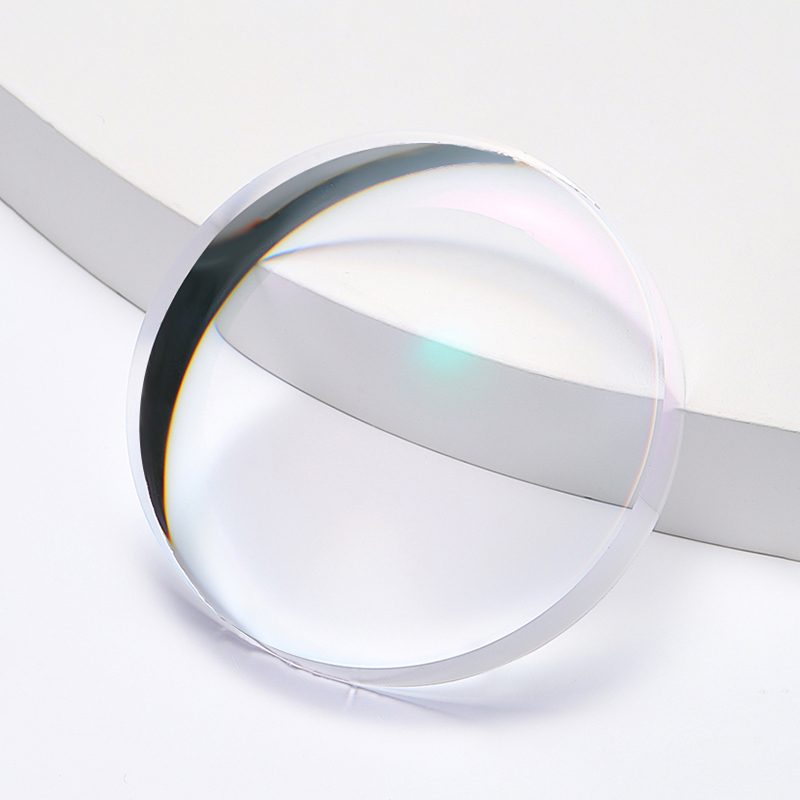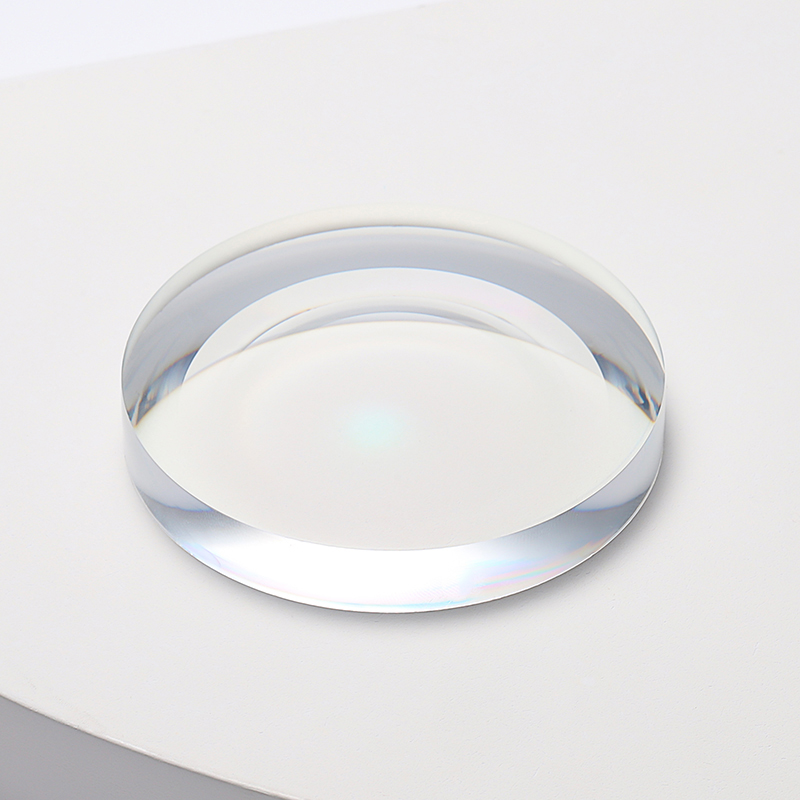 1.56 semi-finished optical lens

Model:

1.56 optical lens

Place of Origin:

Jiangsu, China

Brand:

SETO

Lenses Material:

Resin

Bending

50B/200B/

400B/600B

/800B

Function

semi-finished

Lenses Color

Clear

Refractive Index:

1.56

Diameter:

70

/65

Abbe Value:

3

4.7

Specific Gravity:

1.2

7

Transmittance:

>97%

Coating Choice:

UC/

HC/HM

C

Coating color

Green
1.What is the semi finished lens?
Lenses with different dioptric powers can be made from one semi-finished lens. The curvature of the front and back surfaces indicates whether the lens will have a plus or minus power.
Semi-finished lens is the raw blank used to produce the most individualized RX lens according to the patient's prescription. Different prescription powers request for different semi-finished lens types or base curves.

2. What's the importance of a good semi-finished lens to RX production?
①High qualified rate in power accuracy and stability
② High qualified rate in cosmetics quality
③High optical features
④ Good tinting effects and hard-coating/AR coating results
⑤Realize the maximum production capacity
⑥Punctual delivery
Not just superficial quality, semi-finished lenses are more focus on the internal quality, such as precise and stable parameters, especially for the popular freeform lens.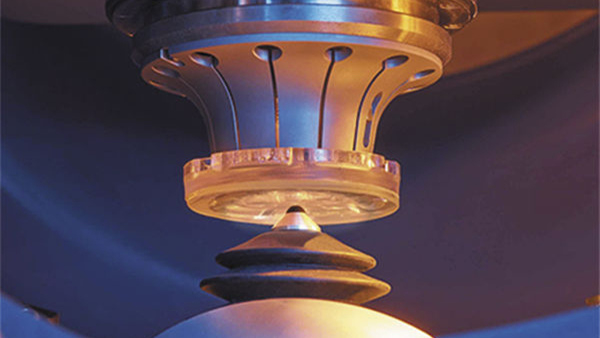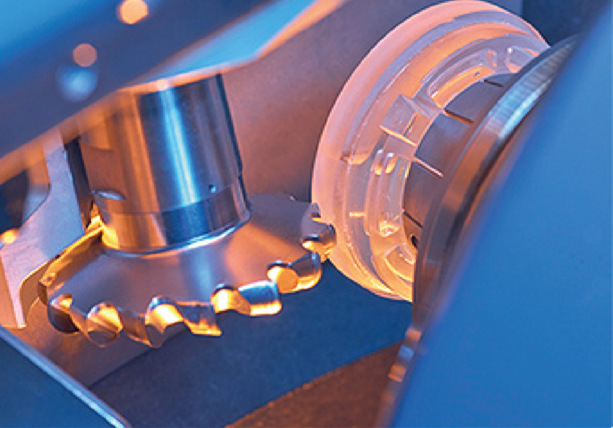 3.Index 1.56:
1.56 middle index lenses are one of the most popular lenses all over the world. This determines that Aogang 1.56 single vision lenses have the most outstanding optical features:
① Thickness: In the same diopters, 1.56 lenses will be thinner than CR39 1.499 lenses. As the increase in diopters , the difference will be bigger.
② Visual Effect: Compared with high index lenses, 1.56 lenses have higher ABBE value, can provide the more comfortable visual experience.
③Coating: The uncoated lenses are easily subjicted and exposed to scratches, hard coating lenses can effectly scratch resistance.
④Lenses with a 1.56 index are considered the most cost effective lens on the market. They possess 100% UV protection and are 22% thinner than CR-39 lenses. They are available with aspheric technology and are not recommended for a rimless drill mount due to its weak nature.
4. What is the difference between HC, HMC and SHC?
| | | |
| --- | --- | --- |
| Hard coating | AR coating/Hard multi coating | Super hydrophobic coating |
| makes the uncoated lens hard and increases the abrasion resistance | increases the transmittance of the lens and reduces surface reflections | makes the lens waterproof, antistatic, anti slip and oil resistance |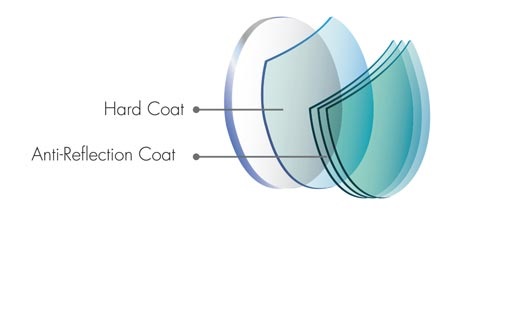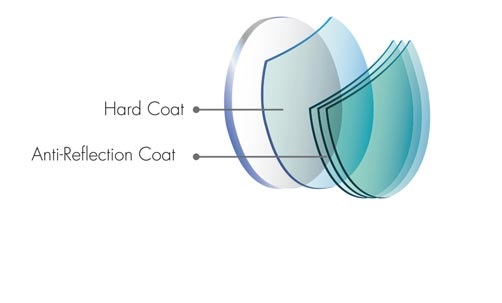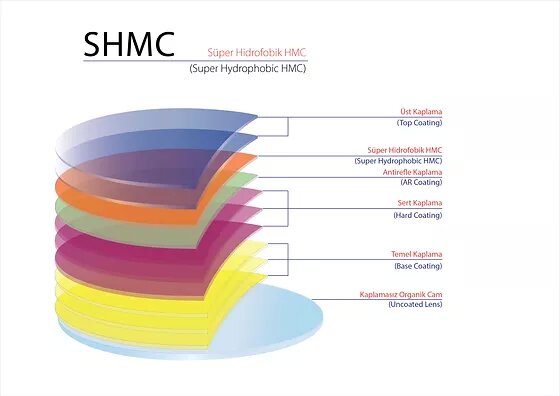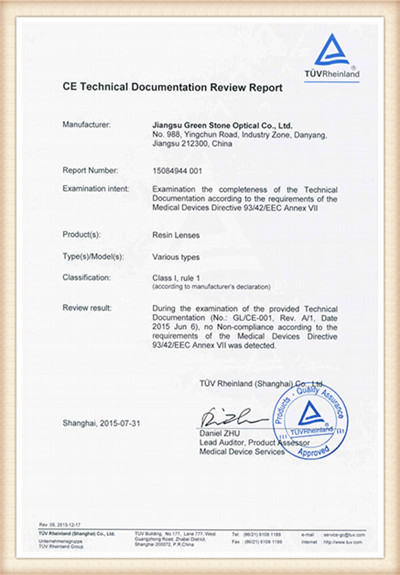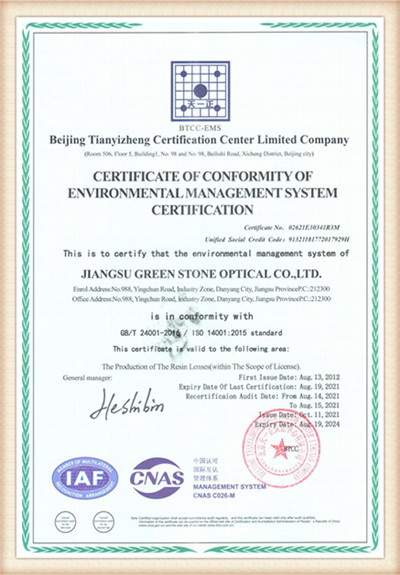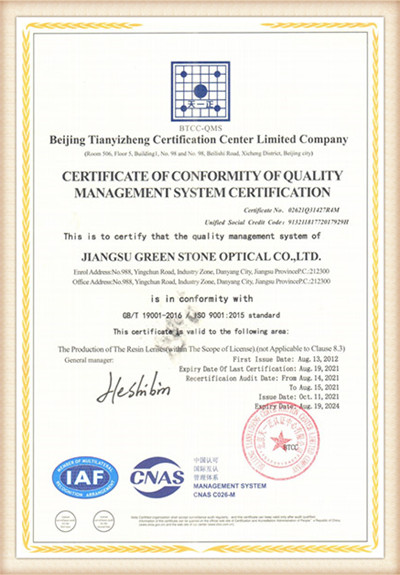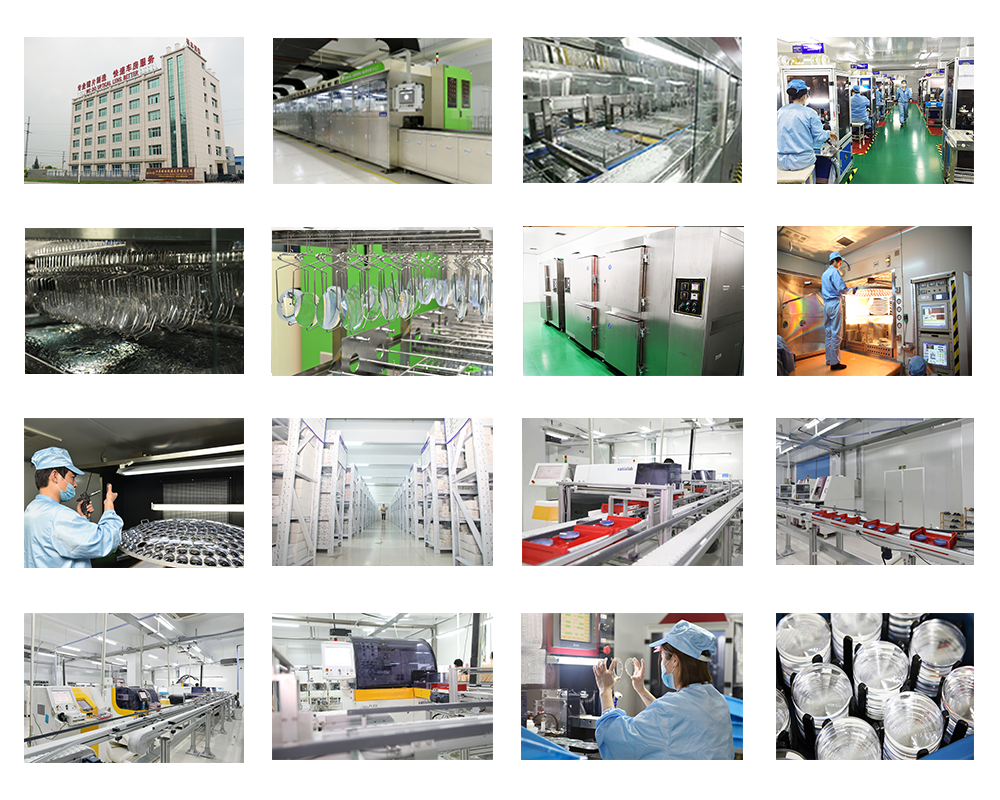 ---
Previous:
SETO 1.56 round-top bifocal lens HMC
---