Opto Tech Mild ADD Progressive Lenses
Product Detail
Product Tags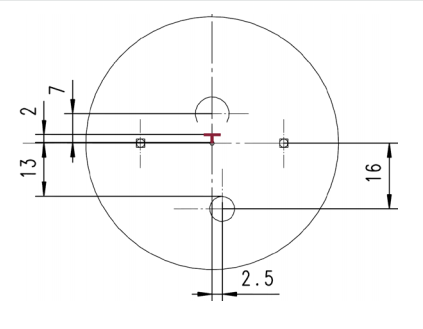 | | |
| --- | --- |
| Corridor Length (CL) | 13 mm |
| Fitting Height | 18 mm |
| Inset/Variable | - |
| Decentration | - |
| Default Wrap | 5° |
| Defualt Tilt | 7° |
| Back Vertex | 13 mm |
| Customize | Yes |
| Wrap Support | Yes |
| Atorical Optimization | Yes |
| Frameselection | Yes |
| Max. Diameter | 79 mm |
| Addition | 0.5 - 0.75 dpt. |
| Application | Progressive Starters |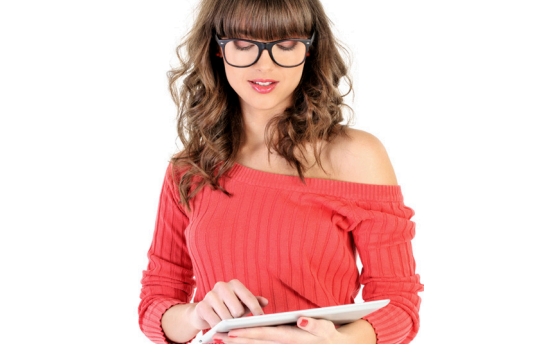 The main benefits are:
• A slight power boost of a low addition in the lower portion of the lens to reduce eyestrain during close up activities
• Greater comfort than standard vision correction lenses due to the accommodative relief in the near vision
What is freeform progressive lens?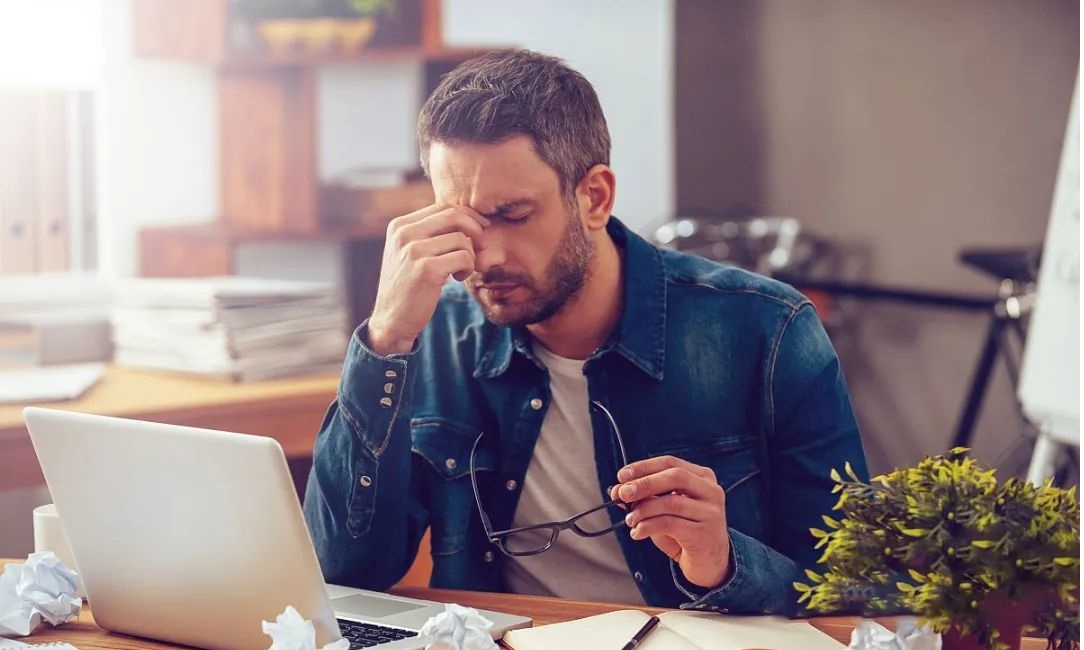 Freeform Progressive lens stems from by deciding on an ideal or target optical performance for the lens design for the given prescription.Using computer ray tracing and lens-eye modeling the actual optical performance can then be determined.,finally complex state-of-the art computer generated algorithms map out the surface of the lens to achieve an optimized optical performance by minimizing the differences between the traget optical performance of the design and the actual optical performance.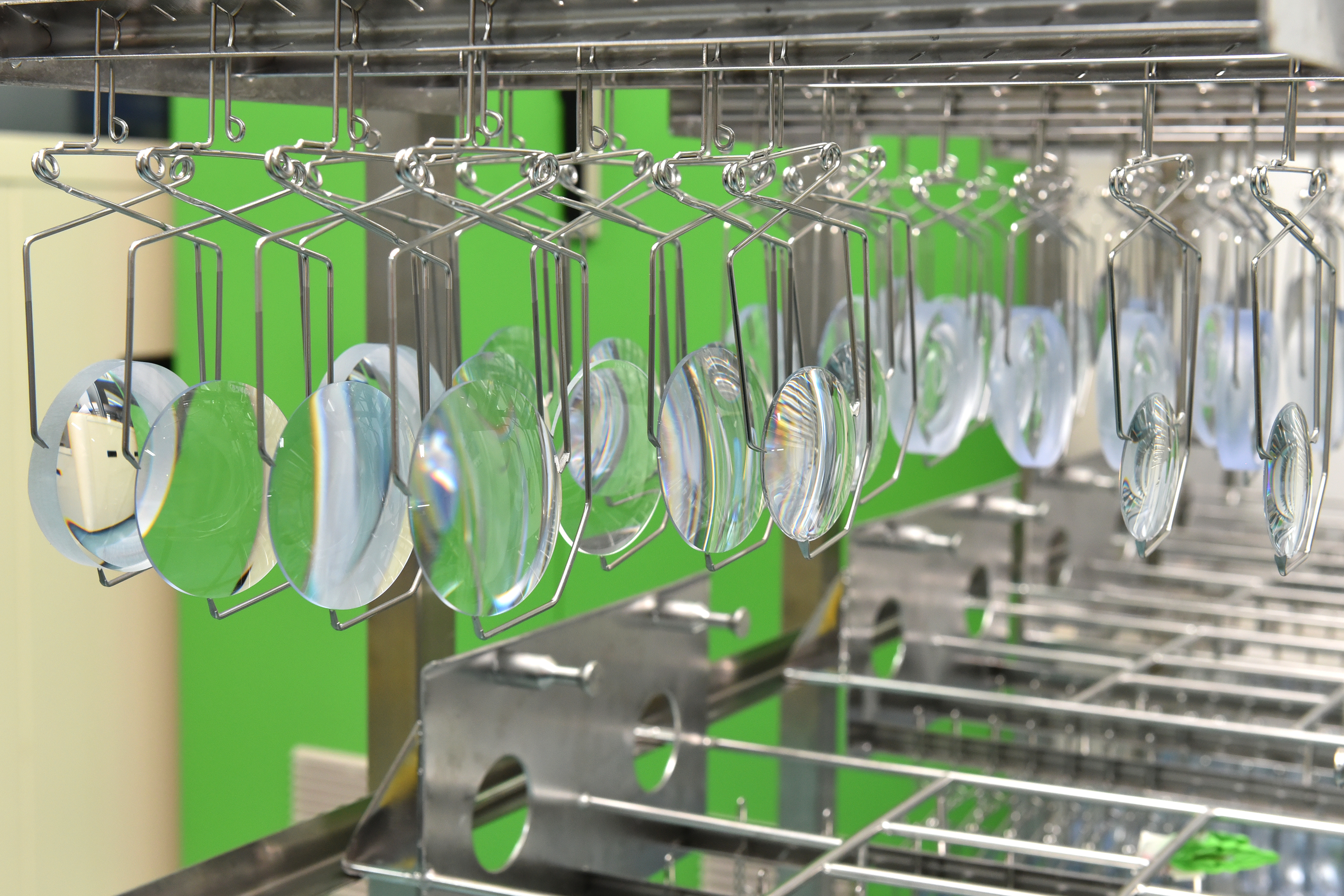 The biggest advantage with freeform progressive lens is that it is customized to the individual.In the past, progressive lens could only be made from lens with certain pre-determined base curves,which gave sub-optimal optics.Freeform progressive lens is customized to individual perscription and frame parameters so it increases the field of viea and decreases distortioins in the periphery of the lens.
What is the difference between HC, HMC and SHC?
| | | |
| --- | --- | --- |
|        Hard coating |     AR coating/Hard multi coating |        Super hydrophobic coating |
| makes the uncoated lens hard and increases the abrasion resistance | increases the transmittance of the lens and reduces surface reflections | makes the lens waterproof, antistatic, anti slip and oil resistance |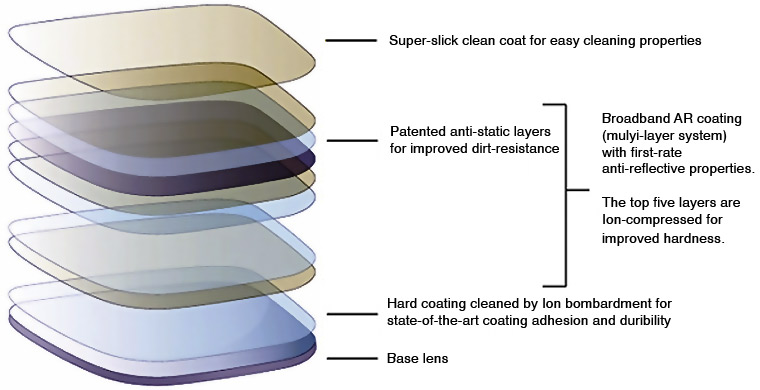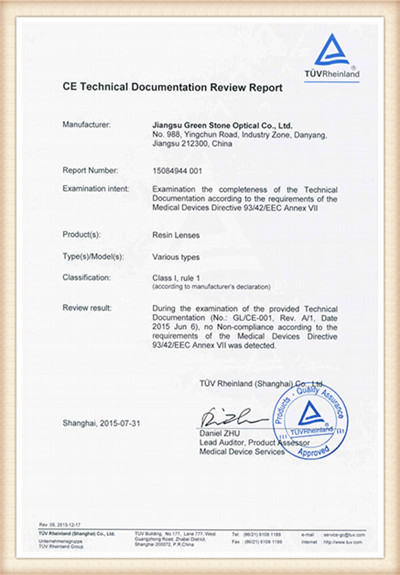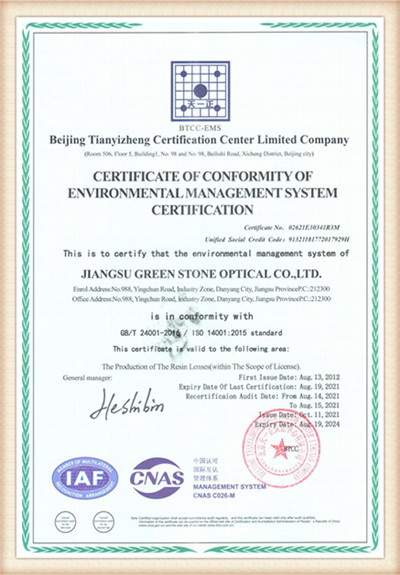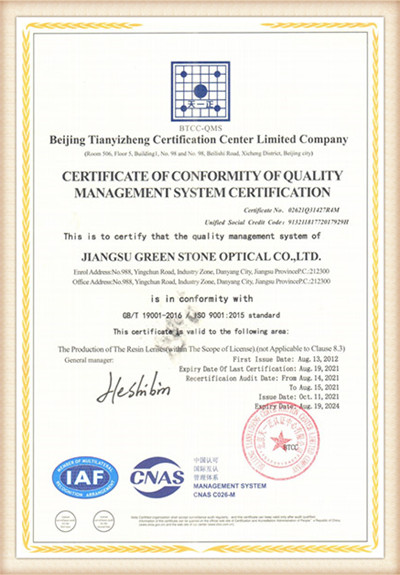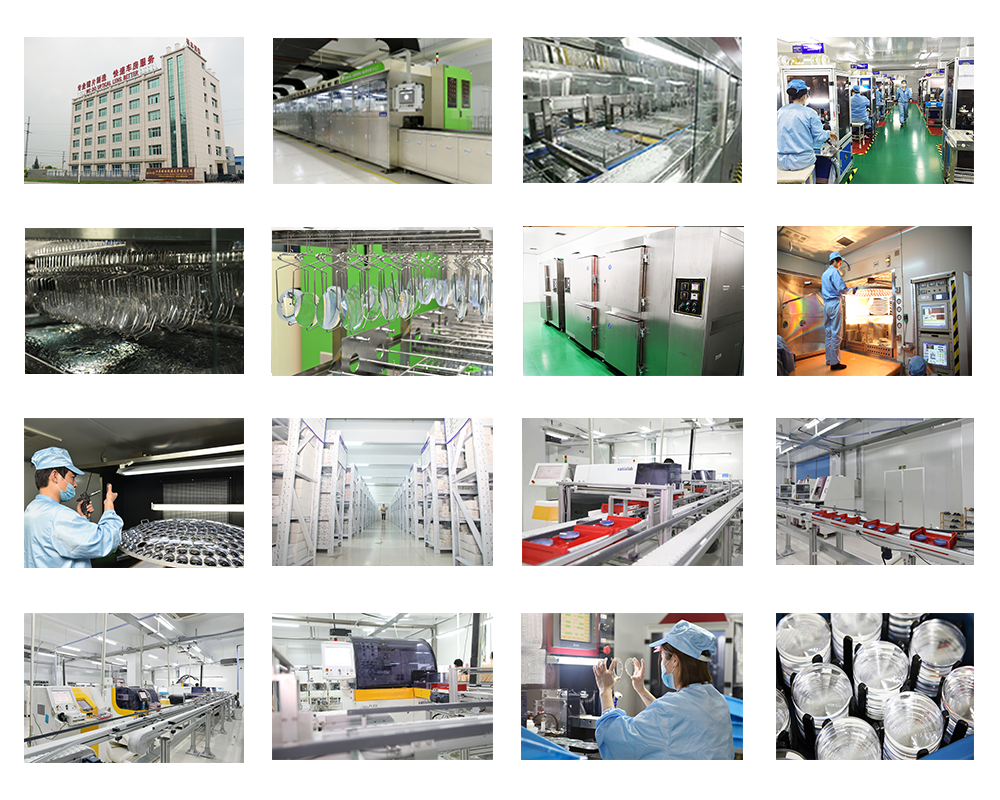 ---
Previous:
SETO 1.56 flat-top bifocal lens HMC
---