OptoTech SD Freeform Progressive Lenses
Product Detail
Product Tags
Soft Design for an Open View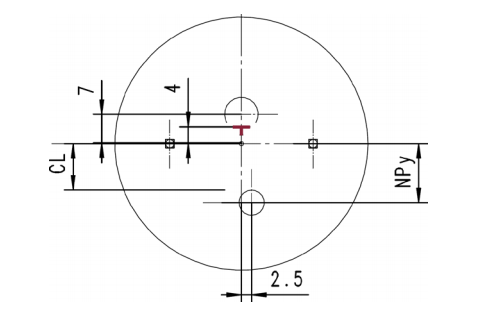 Corridor Length (CL)

9 / 11 / 13 mm

Near Reference Point (NPy)

12 / 14 / 16 mm

Minimum Fitting Height

17 / 19 / 21 mm

Inset

2.5 mm

Decentration

up to 10 mm at max. dia. 80 mm

Default Wrap

5

°

Default Tilt

7

°

Back Vertex

13 mm

Customize

Yes

Wrap Support

Yes

Atorical Optimization

Yes

Frameselection

Yes

Max. Diameter

80 mm

Addition

0.50 - 5.00 dpt.

Application

Indoor
What is the difference between conventional progressive lens and freeform progressive lens: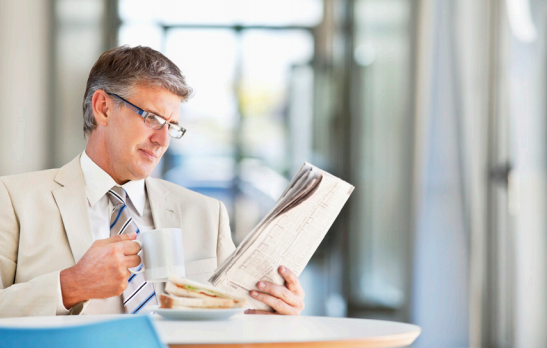 1.Wider Field Of Vision
The first and perhaps the most important to the user, is that freeform progressive lens provides a much wider field of vision. The first reason for this is that the visual correction design is created on the back of the lenses rather than on the front. This allows to eliminate the key hole effect common to conventional progressive lens. In addition, computer aided surface designer software (Digital Ray Path) largely eliminates peripheral distortion and provides a field of vision that is around 20% wider than in a conventional progressive lens.
2.Customization
Freeform progressive lens is called Freeform because they can be fully customized. Manufactures of the lens are not limited by a fixed or a static design, but can fully customize your vision correction for optimal results. In the same way a tailor fit you with a new outfit, different personal measurements are taken into the account. Measurements such the distance between the eye and the lens, angle at which lenses are placed relatively to the eyes and in some cases even the shape of the eye. These enables us to create a fully customized progressive lens that will give you the patient, the highest possible vision performance.
3.Precision
In the old days, optical manufacturing equipment was capable to produce progressive lens with a precision of 0.12 diopters. Freeform progressive lens is made using the digital ray path technology software which allows us to manufacture a lens that is precise up to 0.0001 diopters. Almost the entire surface of the lens will be used for proper visual correction. This technology also enabled us to produce a top performing progressive lens that can be used in wrap-around (high curve) sun and sports eyewear.
What is the difference between HC, HMC and SHC?
| | | |
| --- | --- | --- |
|        Hard coating |     AR coating/Hard multi coating |        Super hydrophobic coating |
| makes the uncoated lens hard and increases the abrasion resistance | increases the transmittance of the lens and reduces surface reflections | makes the lens waterproof, antistatic, anti slip and oil resistance |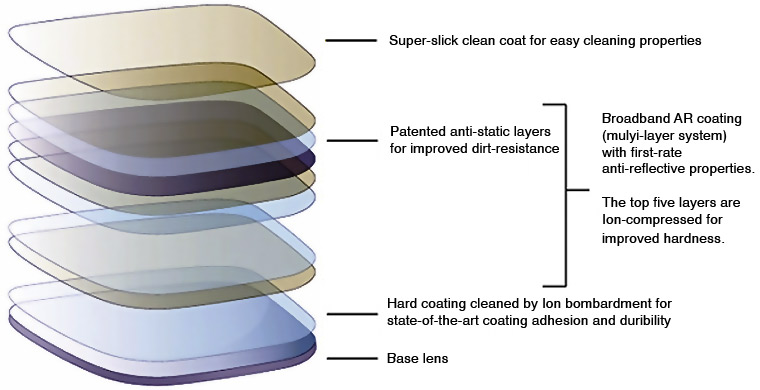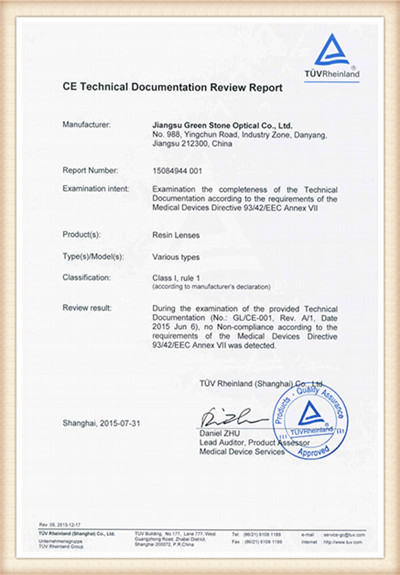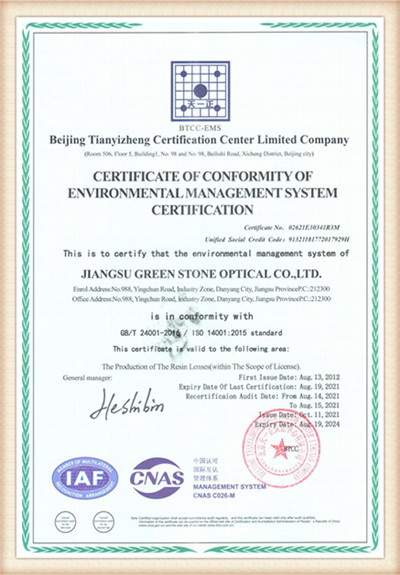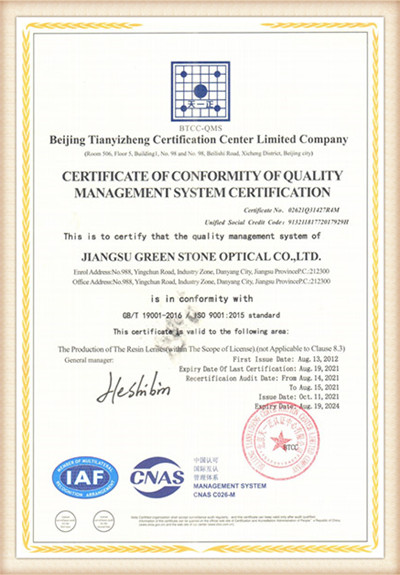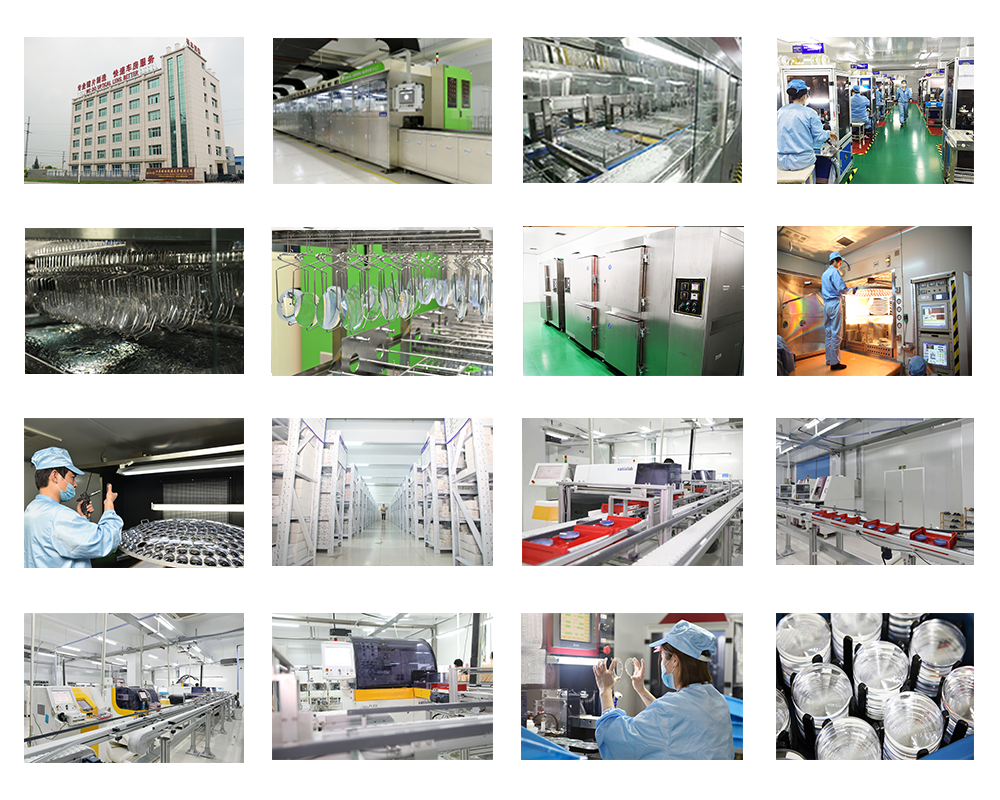 ---
Previous:
SETO 1.59 blue block PC Lens
---