Opto Tech MD Progressive Lenses
Product Detail
Product Tags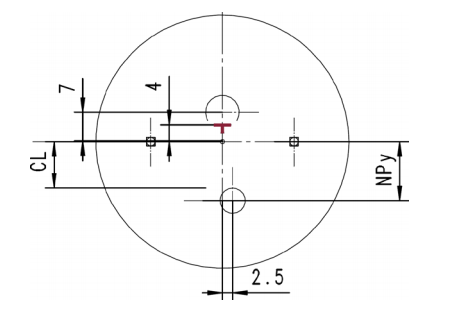 | | |
| --- | --- |
| Corridor Length (CL) | 9 / 11 / 13 mm |
| Near Reference Point (NPy) | 12 / 14 / 16 mm |
| Minimum Fitting Height | 17 / 19 / 21 mm |
| Inset | 2.5 mm |
| Decentration | up to 10 mm at max. dia. 80 mm |
| Default Wrap | 5° |
| Default Tilt | 7° |
| Back Vertex | 13 mm |
| Customize | Yes |
| Wrap Support | Yes |
| Atorical Optimization | Yes |
| Frameselection | Yes |
| Max. Diameter | 80 mm |
| Addition | 0.50 - 5.00 dpt. |
| Application | Universal |
Since the company was founded, the OptoTech name has represented innovation and technological advancement in optical manufacturing equipment.  The company was founded in 1985 by Roland Mandler.  From the first design concepts and the construction of conventional high speed machines, to the wide range of state of the art CNC generators and polishers offered today, many of our innovations have helped shape the market.
OptoTech has the broadest range of machinery and process technology available on the world market for both precision and ophthalmic optics. Pre-processing, generating, polishing, measuring and post-processing – we always offer a complete line of equipment for all your manufacturing needs.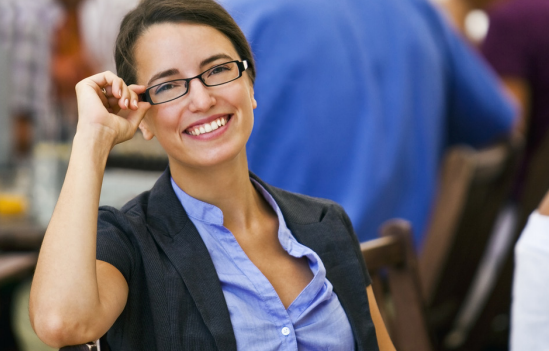 For many years, OptoTech is known for their expertism in freeform machinery. However OptoTech offers even more than machines. OptoTech wants to transfer the know-how and the philosophy of freeform to the customer, so they are able to give their clients an affordable and optically advanced solution adapted to each Individuals need. OptoTech lens design software enables customers to calculate different kinds of lens specialties considering individual needs of the consumer. They offer a wide range of individual lens designs. Different channel lengths combined with various designs maximize the customer value.Additionally, OptoTech has designs for special needs such as blended tri-focal, mild add, office lenses, blended high minus(lenticular), or atoric optimization and allows to build a complete product family on a very high level. All designs can be decentrated up to 10 mm to guarantee most thinest lenses.
What is the difference between HC, HMC and SHC?
| | | |
| --- | --- | --- |
|        Hard coating |     AR coating/Hard multi coating |        Super hydrophobic coating |
| makes the uncoated lens hard and increases the abrasion resistance | increases the transmittance of the lens and reduces surface reflections | makes the lens waterproof, antistatic, anti slip and oil resistance |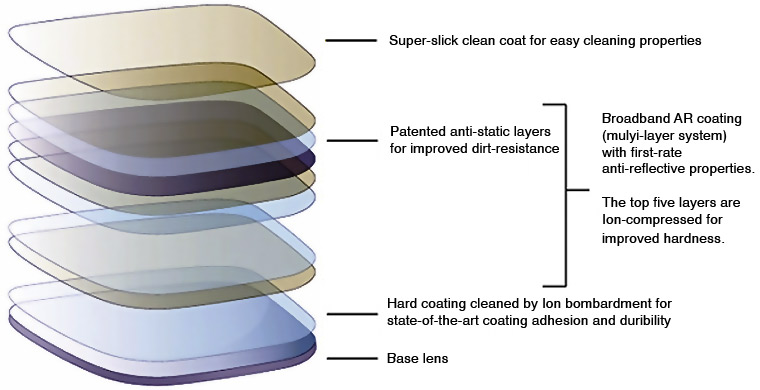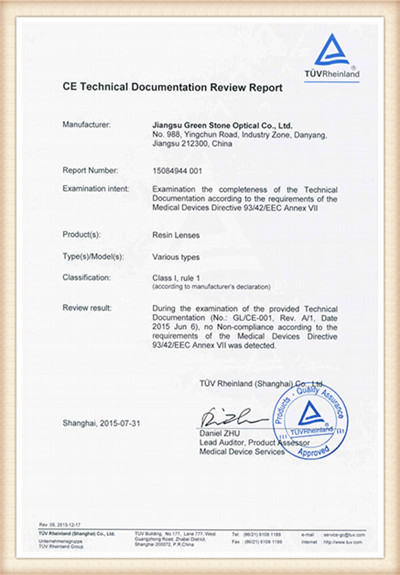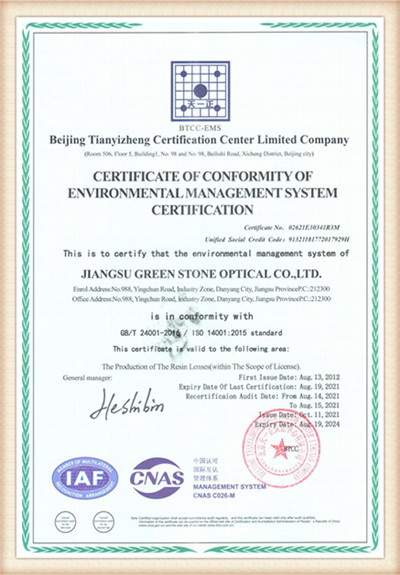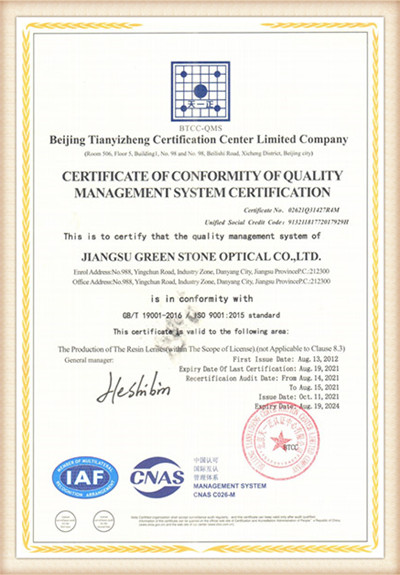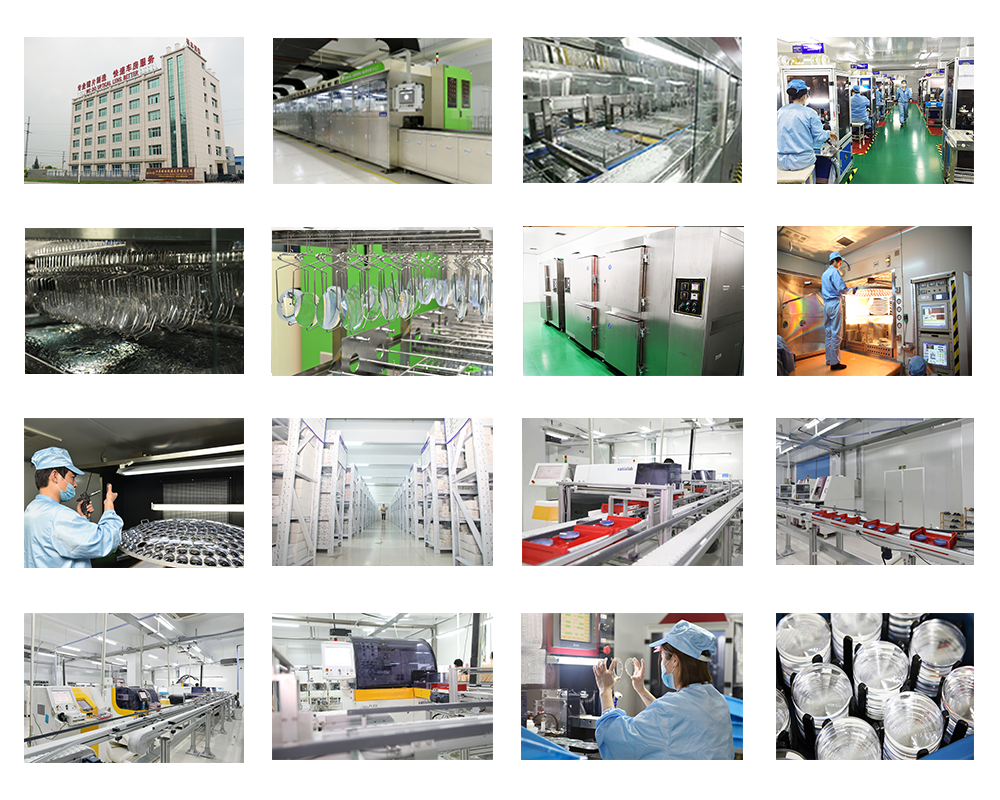 ---
Previous:
Opto Tech HD Progressive Lenses
---