SETO 1.499 Semi Finished Single Visin Lens
Product Detail
Product Tags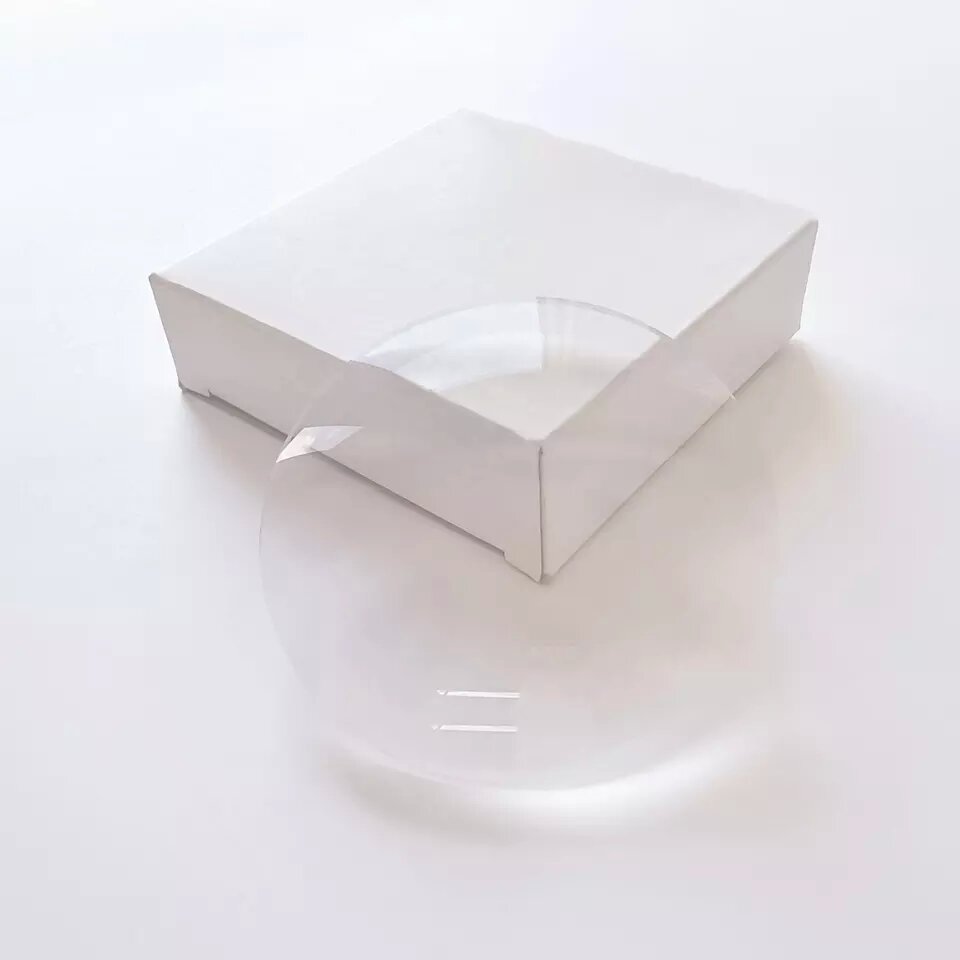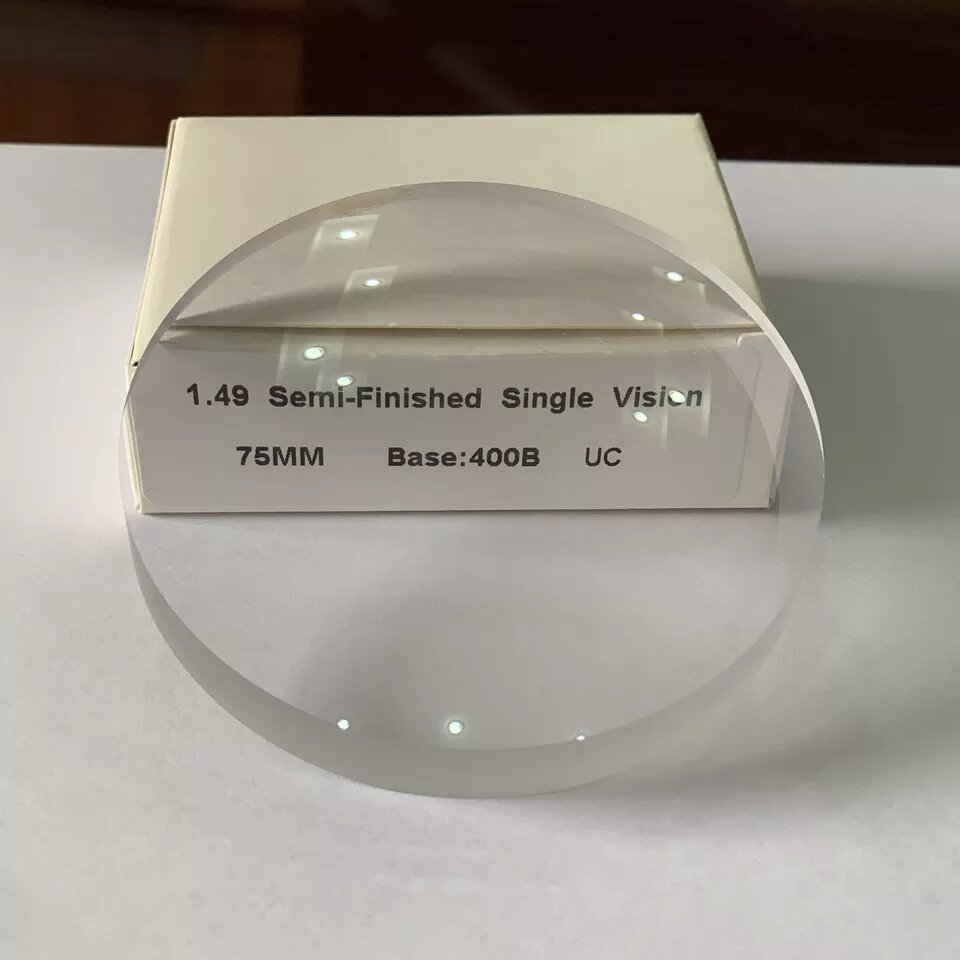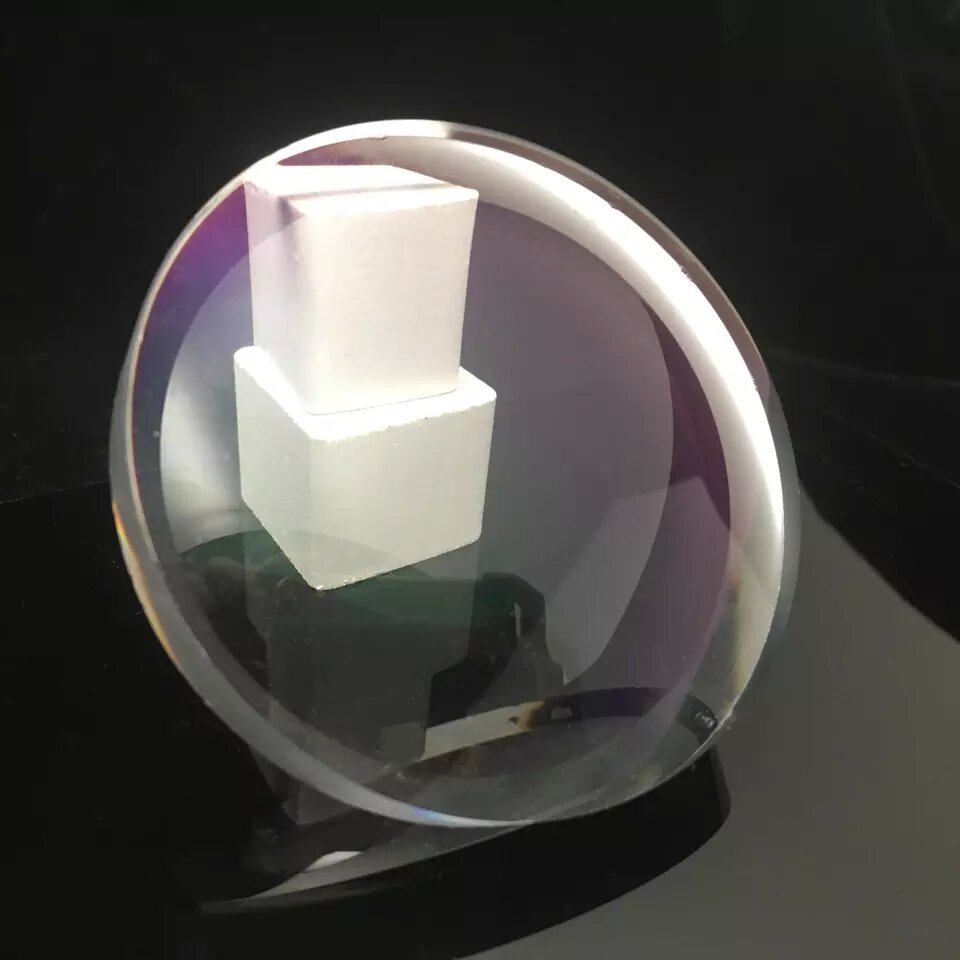 1.499 semi-finished optical lens

Model:

1.499 optical lens

Place of Origin:

Jiangsu, China

Brand:

SETO

Lenses Material:

Resin

Bending

50B/200B/400B/600B/800B

Function

semi-finished

Lenses Color

Clear

Refractive Index:

1.499

Diameter:

70/65

Abbe Value:

58

Specific Gravity:

1.32

Transmittance:

>97%

Coating Choice:

UC/HC/HMC

Coating color

Green
1)The advantages of the 1.499
①It's inexpensive, since it's been around for over 70 years. Optically speaking, it has a good, reasonably smooth refractive surface, and very little distortion at the edges of the lens
②The big advantages of CR39 lenses over previous glass lenses were light weight, and better shatter resistance. The lower weight allowed eyeglass makers to experiment with larger size lenses, since CR39 is much lighter in weight.
③Although CR39 has better shatter resistance than glass lenses, it still can shatter under a strong impact. For this reason, more and more optical professionals are moving to newer lens materials (polycarbonate and others, to be discussed in future posts) that are almost impossible to shatter.
④Far lighter than a glass lens
⑤A proven high quality in a wide range
⑥Exists in all design and value-added treatment
⑦For all wearers looking for a simple, exonomical lens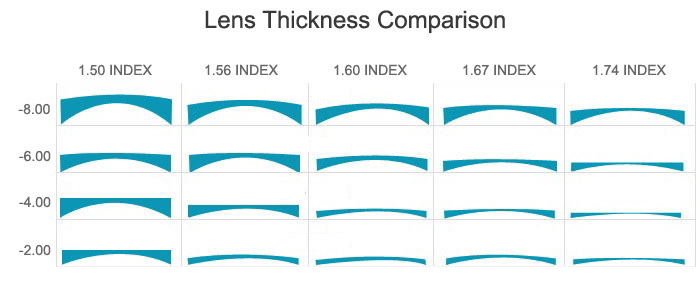 2)Minus and plus semi-finished lenses
①Lenses with different dioptric powers can be made from one semi-finished lens. The curvature of the front and back surfaces indicates whether the lens will have a plus or minus power.
②Semi-finished lens is the raw blank used to produce the most individualized RX lens according to the patient's prescription. Different prescription powers request for different semi-finished lens types or base curves.
③Rather than just the cosmetic quality, semi-finished lenses are more about the inner quality, such as precise and stable parameters, especially for the prevailing freeform lens.
3) What is the difference between HC, HMC and SHC?
| | | |
| --- | --- | --- |
|        Hard coating |     AR coating/Hard multi coating |        Super hydrophobic coating |
| makes the uncoated lens hard and increases the abrasion resistance | increases the transmittance of the lens and reduces surface reflections | makes the lens waterproof, antistatic, anti slip and oil resistance |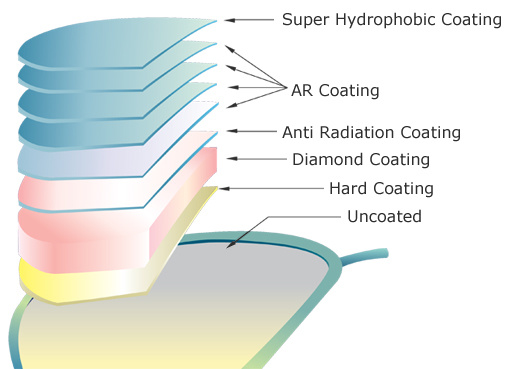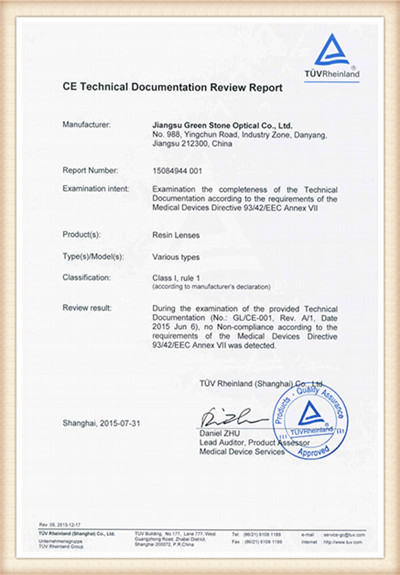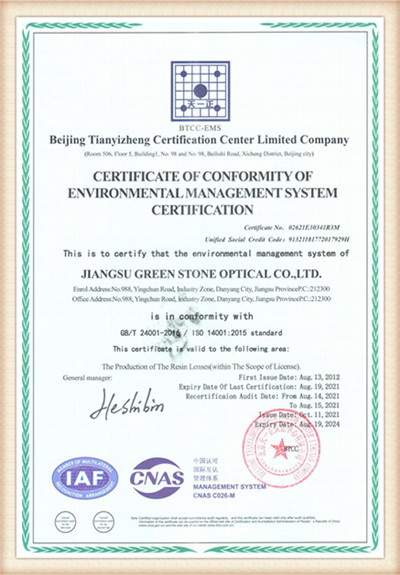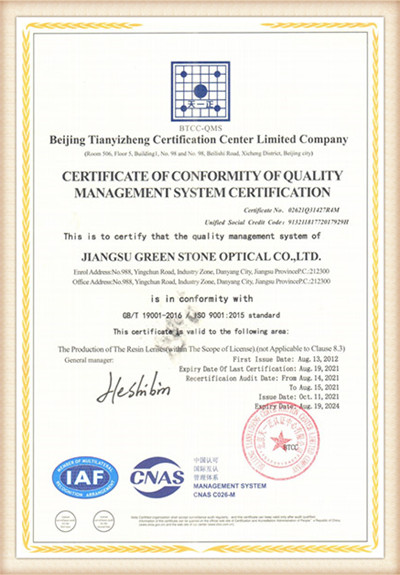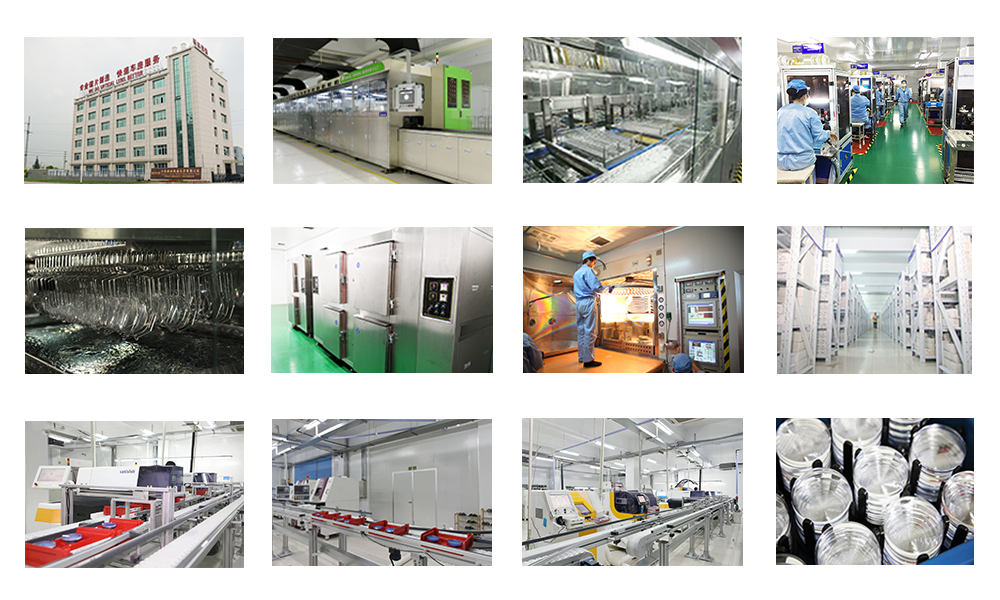 ---
---