SETO 1.56 Semi-Finished Round Top Bifocal Lens
Product Detail
Product Tags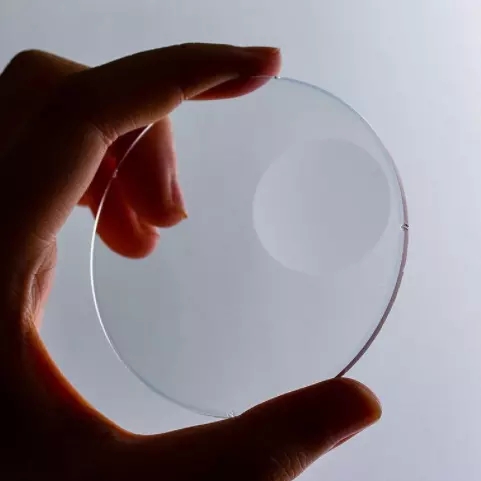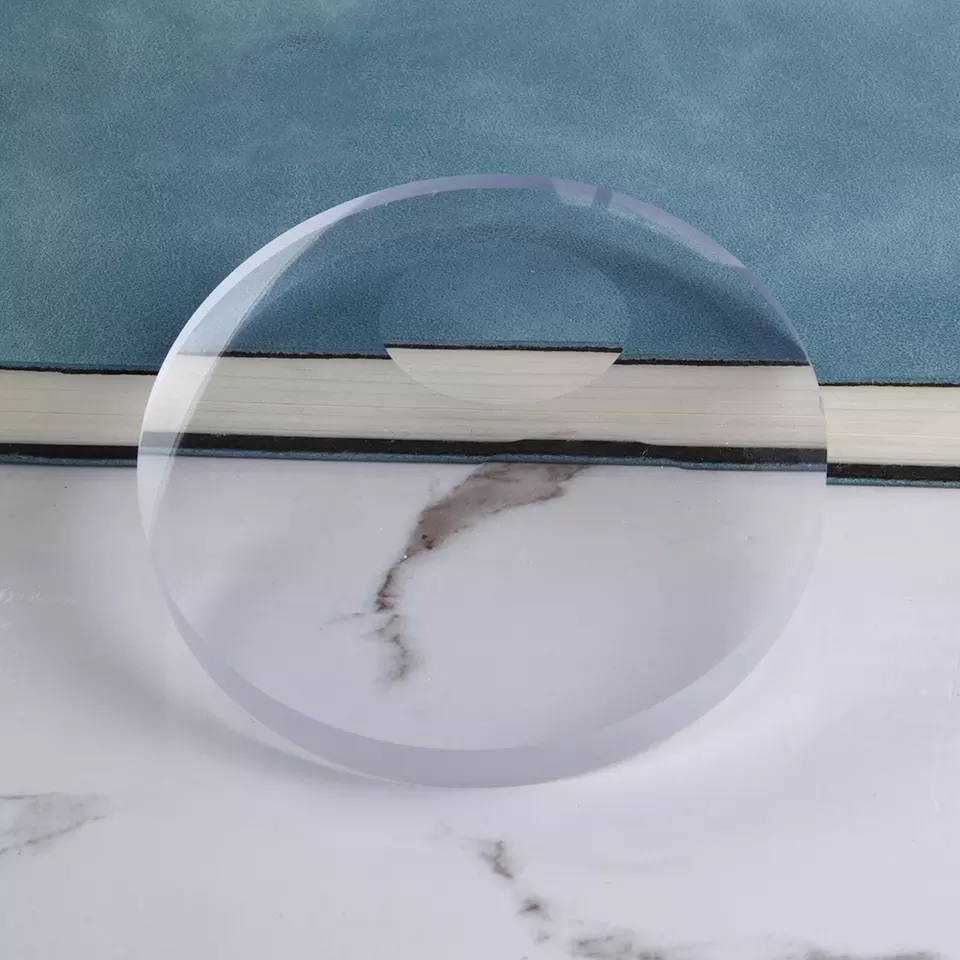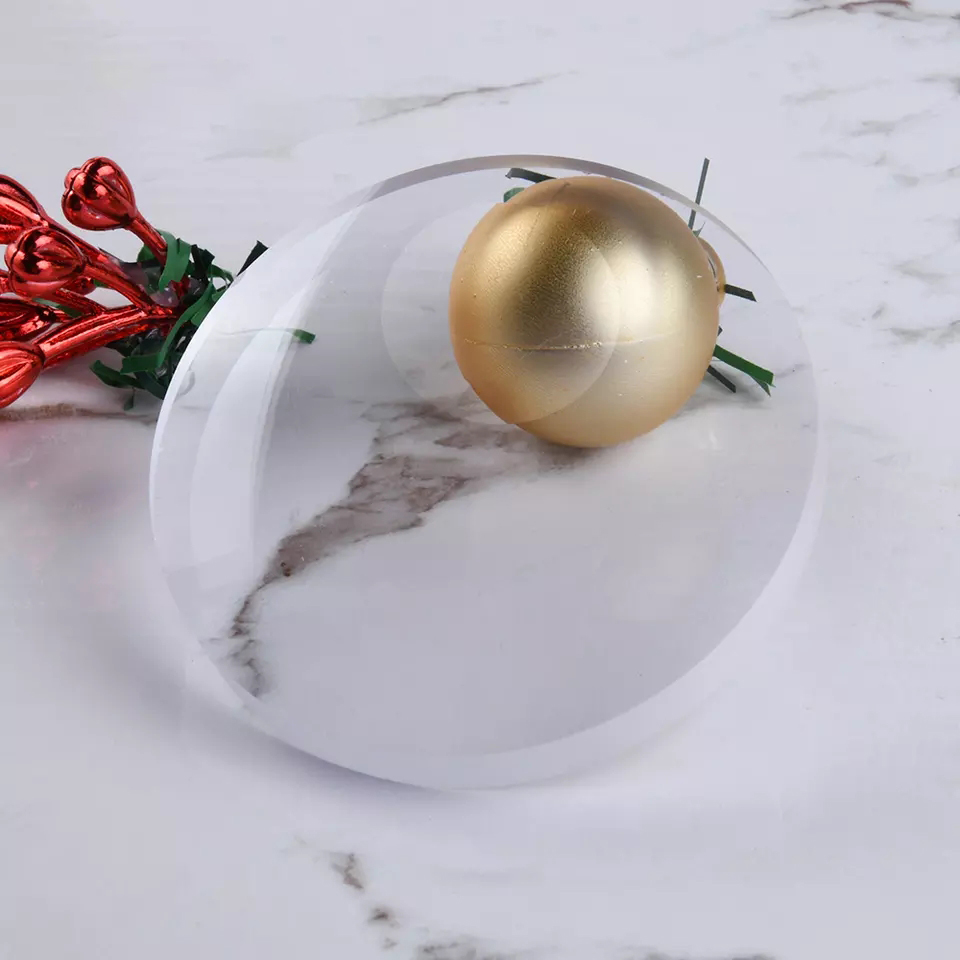 1.56 round-top semi-finished optical lens

Model:

1.56 optical lens

Place of Origin:

Jiangsu, China

Brand:

SETO

Lenses Material:

Resin

Bending

200B/400B/600B/800B

Function

round-top

Lenses Color

Clear

Refractive Index:

1.56

Diameter:

70/65

Abbe Value:

34.7

Specific Gravity:

1.27

Transmittance:

>97%

Coating Choice:

UC/HC/HMC

Coating color

Green
1)Round top-28 optical lenses
①As the name suggests these lenses are designed to help with vision at 2 different distances.
Round top lenses are usually made with the top part of the lens having the long distance prescription and the bottom part having the close work prescription.Bifocals can be made with the reading portion in a number of different shapes.
②Round top-28 are two prescriptions combined into a single lens.
Round top-28 were originated by Benjamin Franklin in the 18th century when he cut the halves of two spectacle lenses and fitted them into one frame.
Round top-28 are needed because the distance glasses do not suffice to focus sufficiently for near. As age increases, reading glasses are required to read at a comfortable distance. Rather than taking out the distance glasses and putting on near glasses each time, a person who wishes to work at the near point could use the lower segment comfortably.

2)The process of semi finished lens
The starting point for freeform production is a semi-finished lens, also known as a puck due to its resemblance to an ice hockey puck. These are produced in a casting process that is also used to manufacture stock lenses. The semi-finished lenses are produced in a casting process. Here, liquid monomers are first poured into moulds. Various substances are added to the monomers, e.g. initiators and UV absorbers.
3)What is the difference between HC, HMC and SHC?
| | | |
| --- | --- | --- |
|        Hard coating |     AR coating/Hard multi coating |        Super hydrophobic coating |
| makes the uncoated lens hard and increases the abrasion resistance | increases the transmittance of the lens and reduces surface reflections | makes the lens waterproof, antistatic, anti slip and oil resistance |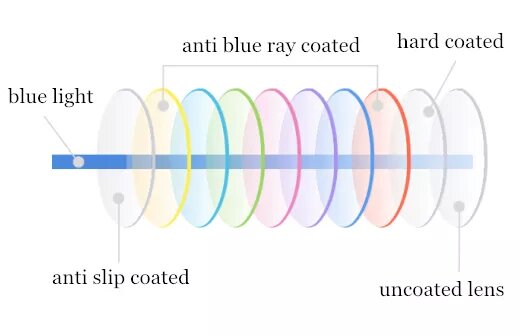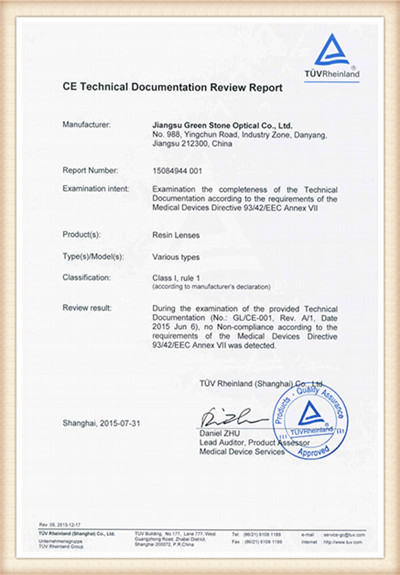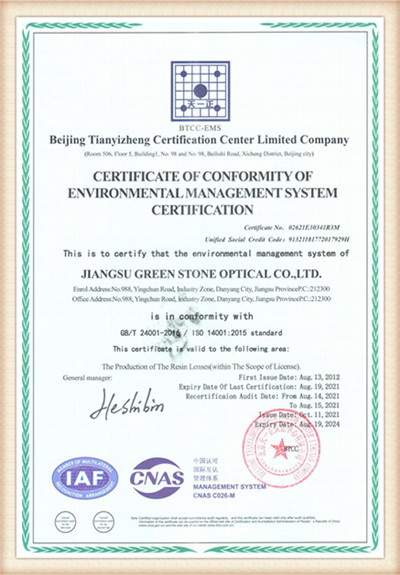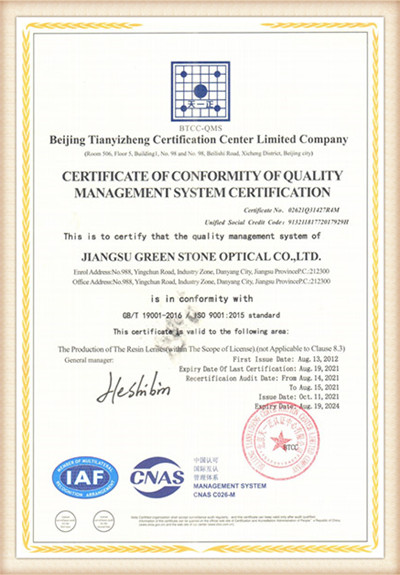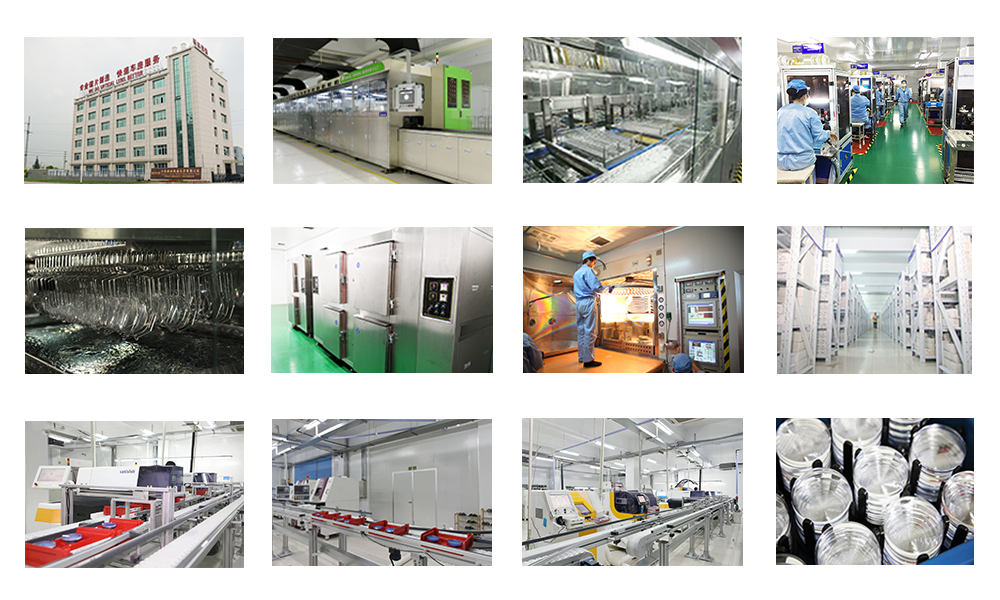 ---
---