SETO 1.56 Semi-Finished Blue Block Single Vision Lens
Product Detail
Product Tags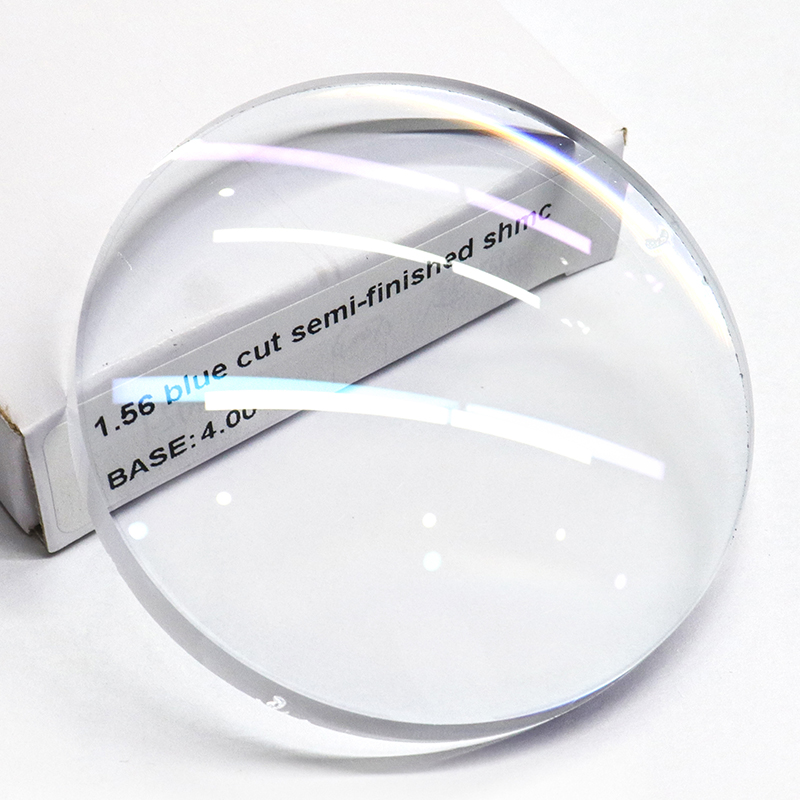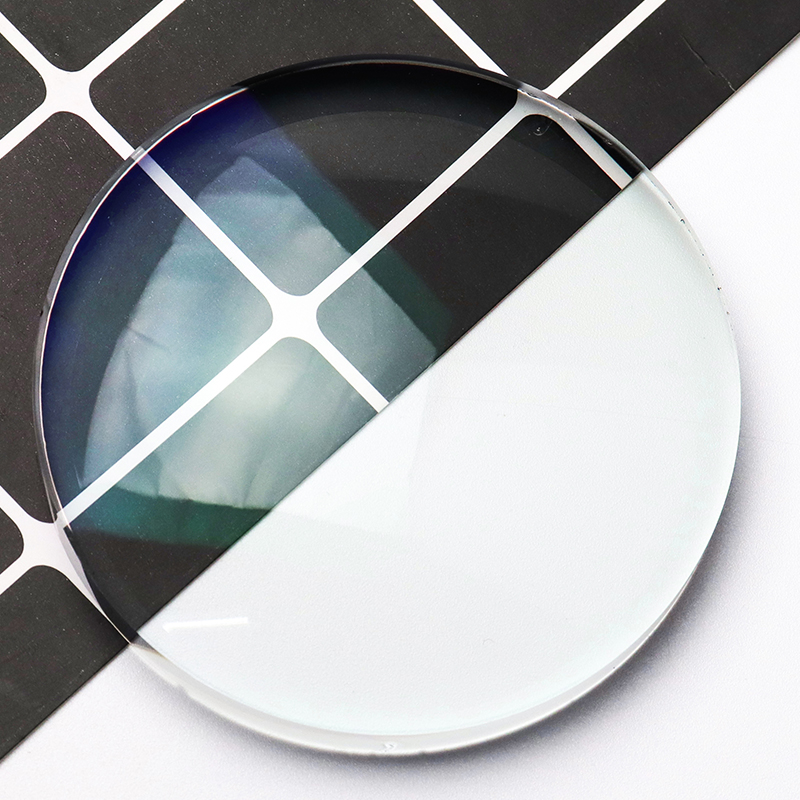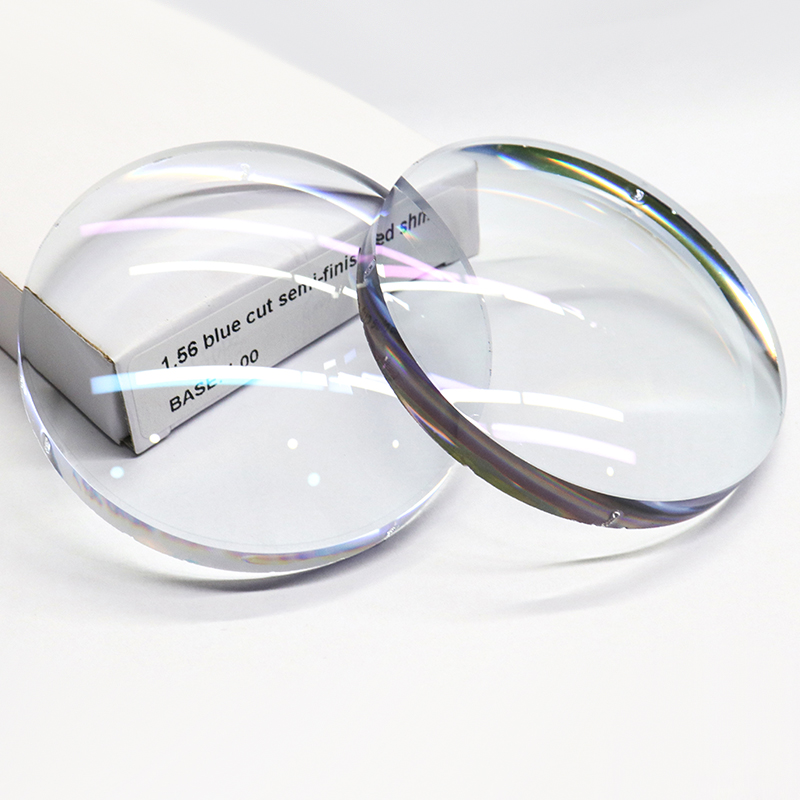 1.56 semi-finished blue block single vision optical lens

Model:

1.56 optical lens

Place of Origin:

Jiangsu, China

Brand:

SETO

Lenses Material:

Resin

Bending

50B/200B/400B/600B/800B

Function

blue block & semi-finished

Lenses Color

Clear

Refractive Index:

1.56

Diameter:

70/75

Abbe Value:

37.3

Specific Gravity:

1.18

Transmittance:

>97%

Coating Choice:

UC/HC/HMC

Coating color

Green
1)  What is blue light?
What is the "Blue color light "of digital devises which is said to be the cause of glares, flickers: the shorter the wave length of the light is the more energy it has. The lights with shorter wave length, like ultraviolet rays are said to cause damage to the eyes.
Blue color light are lights in the range of visible rays with high frequency. They are lights in-between 380nm to 530nm. (violet to blue lights)
They are worried that they may cause damage to the eyes since they have very short wave length like as ultraviolet rays.
In our daily life, we are covered with bright lights such as TV, PC monitors and LED lighting.Many of these lights emit a lot of "Blue color light" to emphasis the brightness.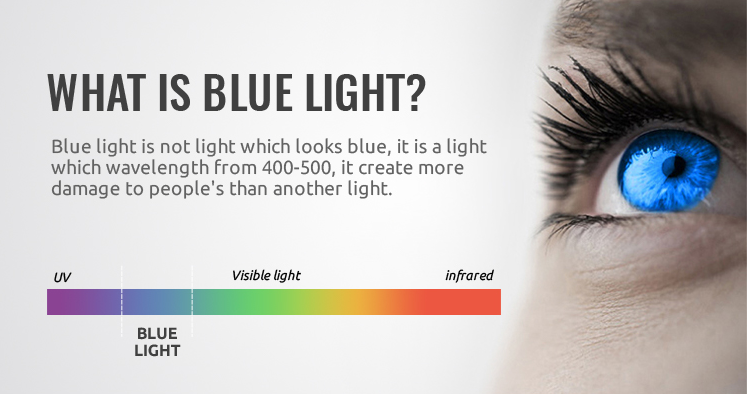 2)The Benefits of Blue Cut Lenses
Blue Cut Lenses is to block and protect your eyes from high energy blue light exposure. Blue cut lens effectively blocks 100% UV and 40% of the blue light, reduces the incidence of retinopathy and provides improved visual performance and eye protection, allowing wearers to enjoy the added benefit of clearer and sharper vision, without altering or distorting color perception.
3)   What is the difference between HC, HMC and SHC?
| | | |
| --- | --- | --- |
|        Hard coating |     AR coating/Hard multi coating |        Super hydrophobic coating |
| makes the uncoated lens hard and increases the abrasion resistance | increases the transmittance of the lens and reduces surface reflections | makes the lens waterproof, antistatic, anti slip and oil resistance |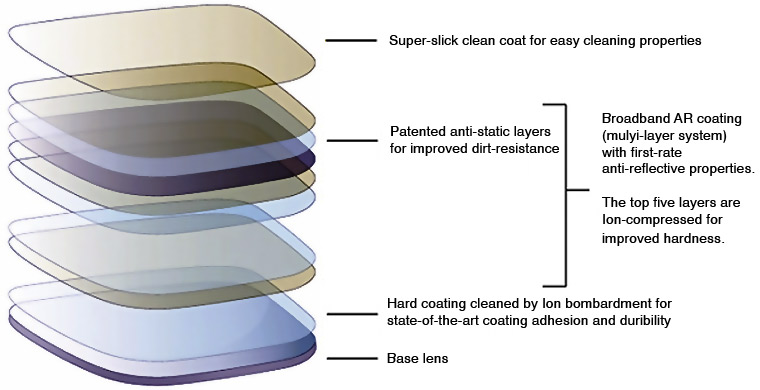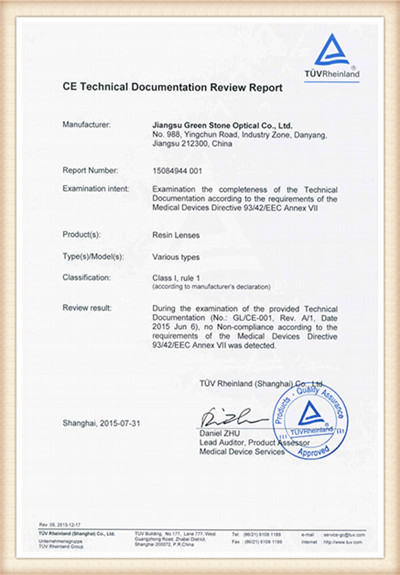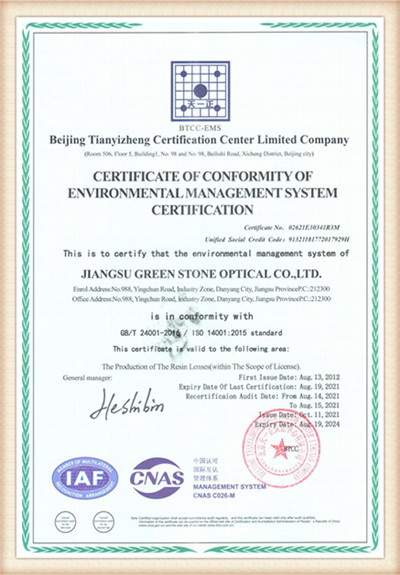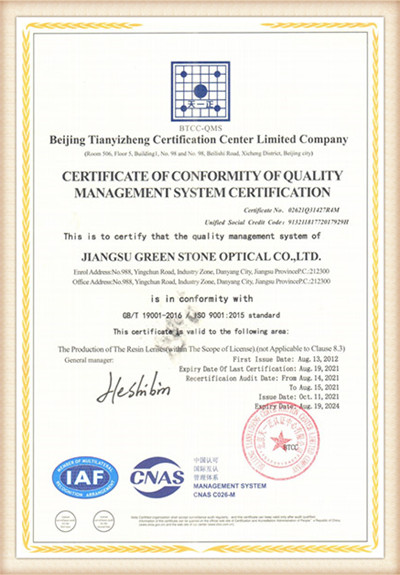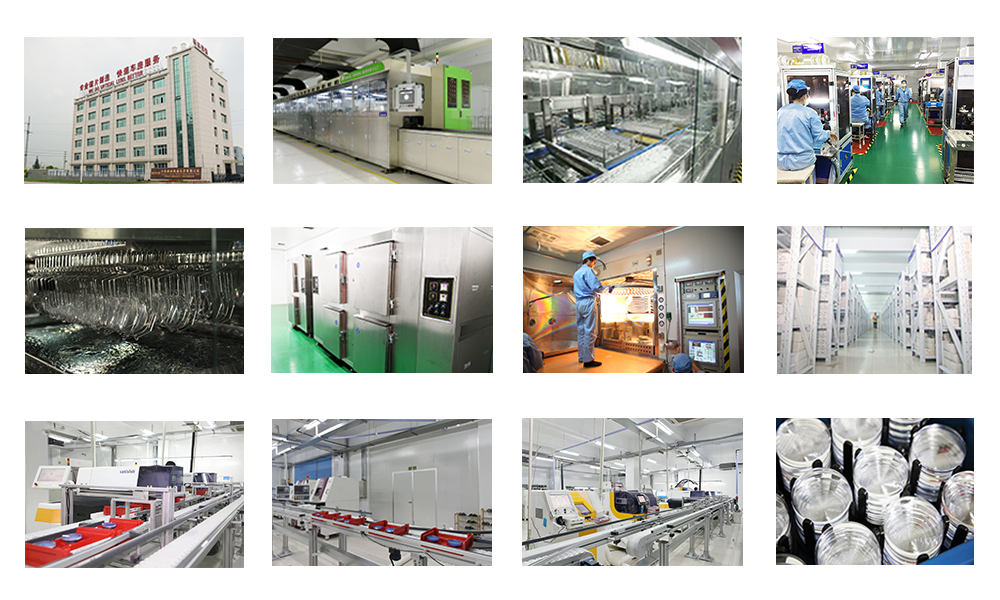 ---
---